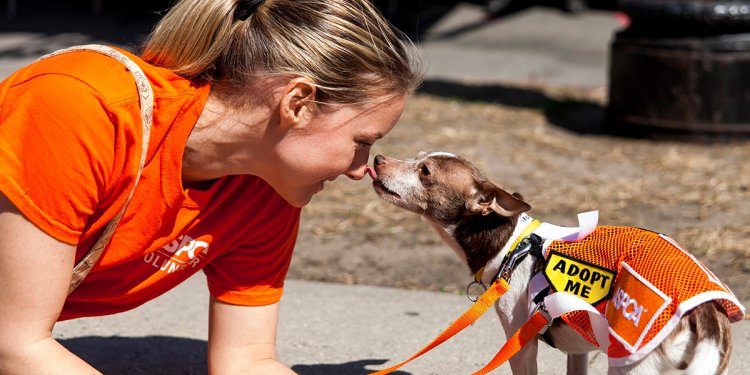 Sumter County Animal Services
Overview
Animal Services strives to protect people and property from the dangers of roaming, uncontrolled animals as well as protect pets from the dangers of the wild and our busy streets and highways.
Animal Services Officers will make community presentations upon request.
Responsibilities
Animal Services is responsible for enforcement of all county codes related to the ownership and care of domestic animals. The department operates 7 days a week with 6 full-time officers. Please remember that Animal Services responds to emergencies first.
Mission
Protect the health, safety, and welfare of the citizens and animals of Sumter County and to promote justice and equity in the enforcement of state and local laws for control and protection.
Adopt a Friend Today!
As of February 1, 2015, Sumter County Animal Services (SCAS) entered into an exclusive partnership agreement with the Humane Society/SPCA of Sumter County, Inc. The agreement entails that all SCAS animals that are deemed adoptable may be transferred to organizations or to individuals by way of adoption, through the Humane Society.
The adoption process beings at the Humane Society's office, located at 994 CR 529A, Lake Panasoffkee, FL. 33538. You can complete an adoption application in person or online at Once the application is complete, the Humane Society's adoption review committee will discuss and review the application. If you have any questions or comments, please contact the Humane Society/SPCA of Sumter County, Inc. at (352) 793-9117.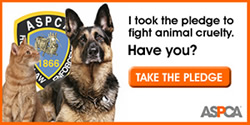 Customer Satisfaction Surveys
If you have had interaction with an Animal Services Officer please rate your satisfaction with our services by completing a customer satisfaction survey.
Share this article
Related Posts