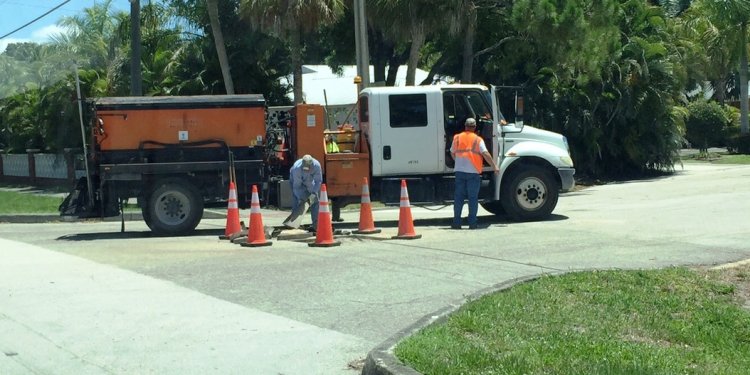 Lee County Animal Services Fort Myers FL
Thank you for your interest in our Cell Dog program – we are very proud of it. All Cell Dogs are available for an adoption fee through Lee County Domestic Animal Services . In addition to the training each dog has received, the adoption fee includes:
Spay or neuter surgery
All vaccinations appropriate for the dog's age including rabies
Worming treatment
Flea treatment
Heartworm test
Lee County pet license
AVID Microchip ID
submit an application at Lee County Domestic Animal Services.
Contact Information

5600 Banner Drive, Fort Myers, FL 33912. (239) 533-7387.
They are all unwanted rescues from Lee County Domestic Animal Services. But we select these dogs, sometimes nurse them back to health, and build their trust and confidence while we train them. We become quite attached to these dogs in the months we work with them, and so do the inmate handlers. We want the best-matched home for these animals for the rest of their lives.
I live outside Lee County, can I adopt a Cell Dog?
Maybe. This would be left up to the Lee County Domestic Animal Services and their requirements for adoption.
I already know which dog I want from his picture on the internet. Do I have to come to the Correctional Facility to meet it?
No, you would need to go to the Lee County Domestic Animal Services.
The Cell Dogs enjoy a certain amount of celebrity. Their pictures appear on TV, the internet, and in newspapers. People feel like they know the dog from seeing his pictures and story in the media, but the photos might not depict the dog's personality accurately.
Share this article
Related Posts