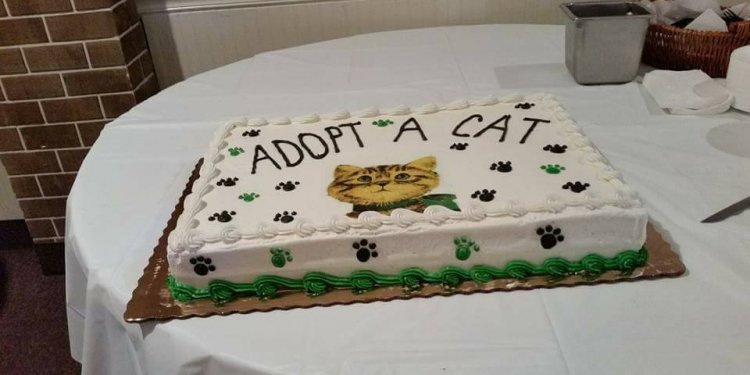 Animal Rescue Palm Beach County
In 2007 a group of volunteers noted the dire shortage of homes for recent or expectant mother cats and dogs and their offspring, as well as the need for the care of orphan newborns. Identifying that the shelter resources could not provide the care necessary to raise puppies and kittens until ready for adoption Peter J. Torres along with Donald Wulff, Kathy McNeil and Terry Collins decided to establish their own rescue group and formed A Second Chance Puppy and Kitten Rescue, Inc.
The group's knowledge base was created with long volunteer "hands-on" hours, common sense and research driven processes. Though time consuming and exhausting, within the first three years the group became the largest foster-based animal rescue group in Palm Beach County, establishing a fleet of two adoption RVs, a rescue vehicle and a multi-purpose trailer. In addition, we launched the first educational magazine; The Rescue Journal.
After five years of creation, and dedicating long, tireless hours to the homeless animals, and over 300 dedicated volunteers, the Founders, along with other key volunteers, decided that maintaining focus on the Mission was more important than fighting the bureaucracy in the Board room.
On April 2nd, 2012 in memory of an animal lover, Justin Bartlett, who tragically lost his life at a young age, the Justin Bartlett Animal Rescue was formed. The Justin Bartlett Animal Rescue, together with the already established, The Justin Bartlett Foundation, will continue its Mission to not only rescue, foster, and adopt, but will also promote humane animal education for the prevention of animal cruelty and provide veterinary medical assistance to the local communities.
Our Mission
Our mission is to reduce the number of homeless pregnant, nursing, and orphan dogs and cats from becoming victims to shelter euthanasia. To host community events that promote pet adoption, as well as educating the public on the importance of spay/ neuter and the humane treatment of animals. To provide low cost spay/neuter and veterinary care to economically challenged communities.
Share this article
Related Posts