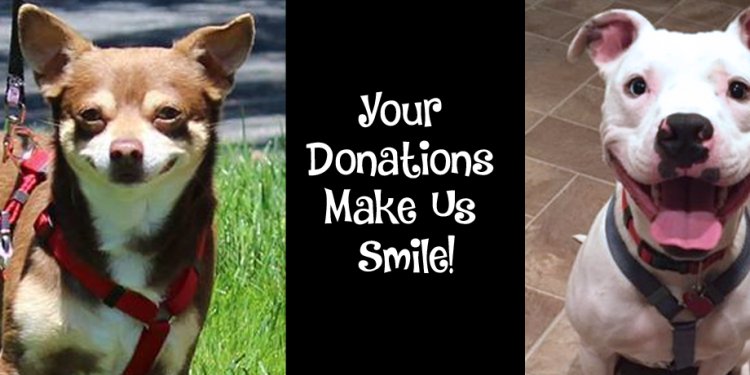 Animal Rescue Movement
Does the company you work for offer a matching gift program? Most matching gift programs match contributions dollar for dollar and some may even double the amount of your gift! Check with your employer to see if your company offers a matching gift program.
Charitable & Estate Planning
A gift to Animal Rescue Movement through your will or living trust is a powerful statement of your support for the Shelter's mission: to rescue, nurture and restore pets to happy and healthy lives in loving homes. It may also provide a reduction in your taxable estate. Please consider gift-giving plans as an integral part of your total estate planning. We encourage you to discuss these methods with your financial and legal advisors to determine a strategy that is most appropriate for you.
Bequest
By naming the Animal Rescue Movement in your will, you leave a legacy without giving up assets during your lifetime. A specific bequest in your will may help you save on estate taxes.
Living Trust
You (or a beneficiary) receive the income from trust assets, and you name who will ultimately receive the remainder of the trust assets. Since the trust assets bypass probate, the terms are private.
Insurance Policy
You may be able to take a charitable donation when you name Animal Rescue Movement as beneficiary and assign us ownership of a life insurance policy. Since the proceeds are removed from your estate, you may benefit from reduced estate taxes.
Stocks and Bonds
There are no capital gains taxes on the appreciation in value, no second tax on accumulated earnings by averting a dividend distribution, and you may benefit from an income tax deduction for the charitable contribution.
Charitable Remainder Annuity Trust
Creating a life income gift benefiting the Animal Rescue Movement gives you an immediate charitable deduction, freedom from investment responsibilities, and avoidance of capital gains tax on appreciated assets used to fund the trust.
Share this article
Related Posts