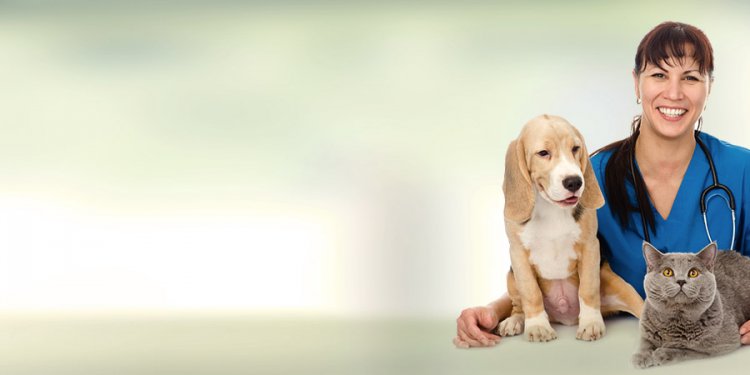 Animal Rescue Augusta GA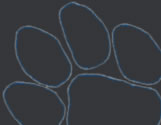 Heartsong Animal Rescue 2015 Projects
Animal Rescue and Sanctuary, Inc
501(c) 3 non profit organization
HELP!
WE DESPERATELY NEED DONATIONS OF FRESH STEP CAT LITTER - ADULT DRY CAT FOOD - CANNED SHREDS and CANNED TID BITS for 2 of our elder cats that must remain on this diet the rest of their lives. PLEASE drop off any donation at 421 S Belair Rd during normal business hours- 7 am - 5 pm MON TUES THURS FRi and SATURDAY 8 - 12. Thank you in advance!
We rescued 20 birds of varying sizes as well as Guinea Pigs and Fancy Rats. We are in need of food and toys for these babies as well.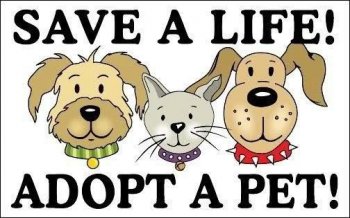 Pet Adoptions
Our cats/kittens can be seen at PetSmart on Robert C Daniel Parkway on Saturdays for adoptions from 11 am - 3 Pm . Come out and adopt your next best friend. We sometimes have dogs available at Heartsong or at PetSmart on Saturday as well.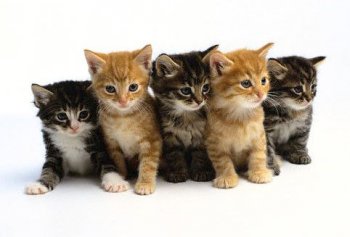 SHELTER to SERVICE DOG
This program is well under way and we have great dogs in training. If you would like more information about our programs, please email us. We make receiving a service dog affordable and easy.
Donations assist those who need help funding a trained service dog.
OUR CAT HAVEN
Forever Cats - Avis Rawlins Lyle Haven
This ongoing project places displaced community cats in a spacious haven where the cats can live out their lives. They are taken care of by our paid trained staff and volunteers.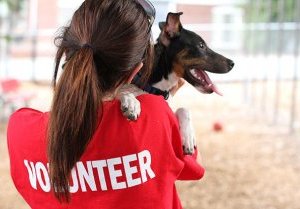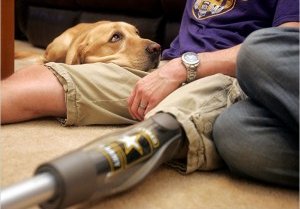 Share this article
Related Posts