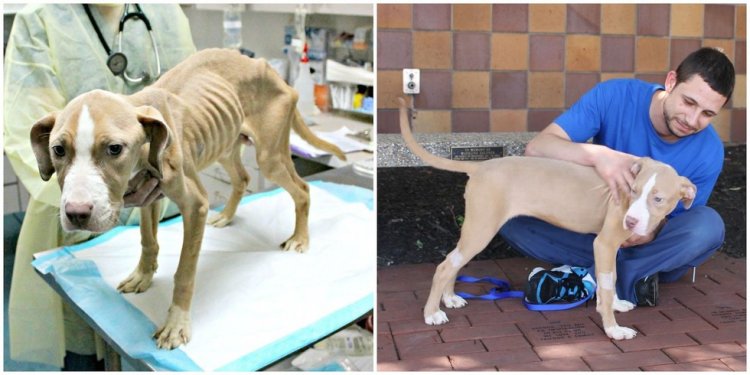 North Shore Animal Rescue League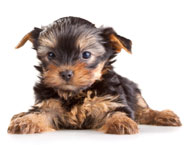 Looking to adopt a cat or kitten?
North Shore Animal League America is the world's largest no-kill rescue and adoption organization with hundreds of cats and kittens available for adoption every week. We always have a wide variety of cats and kittens ranging in all ages, shapes and sizes looking for responsible, loving homes.
You can search through the available adoptable cats and kittens at our Port Washington, NY Adoption Center, at our new Adirondack Region location, or at participating Petland Discounts throughout New York City and Long Island. But the best way, is to come for a visit and meet your new best friend today.
Why should I adopt a cat?
There are many benefits to adopting a cat, including companionship, entertainment, life-lessons, a better quality of life, as well as mental and physical health improvements.
What are the benefits of adopting a cat, instead of any other pet?
Cats can be a perfect choice for just about every household. Independent by nature, cats are extremely low maintenance and perfect for active, busy people. For example:
♦ Cats are less maintenance than dogs.
♦ Cats are easier to potty train.
♦ Cats don't require walks.
♦ Cats are more independent than other pets.
♦ Cats provide companionship.
How can adopting a cat improve my health?
Studies have shown that owning and loving a cat can decrease your blood pressure, cholesterol and triglyceride levels and reduce depression, anxiety and loneliness. It is also believed that the close bond between a human and animal companion offers significant social, physiological and psychological benefits.
How can adopting a cat improve my quality of life?
Owning a cat appeals to and is beneficial to people of all ages. Children learn responsibility, value for life, socialization and have higher self-esteem while adults and seniors enjoy the companionship and the feelings of self-worth and purpose that taking care of an animal instills. Pet owners smile more, laugh more and form special friendships with other animal owners and lovers.
Share this article
Related Posts