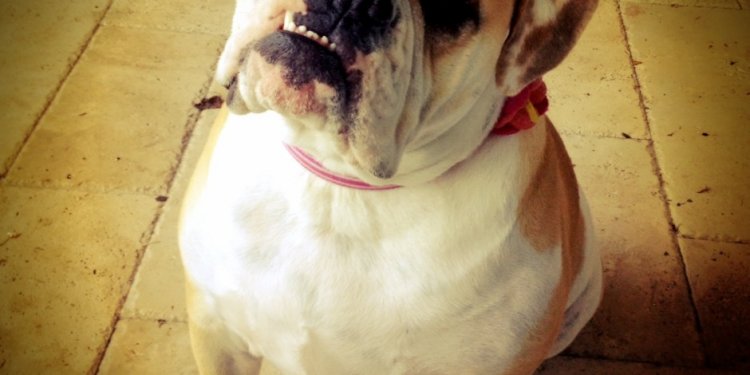 Suncoast Animal Rescue
1030 Pennsylvania Ave
Palm Harbor, FL 34683
(727) 786-1330
Everyone that works there or volunteers really cares about what they do for the animals. Before going anywhere else for a dog or cat I would recommend going there first. The animals get exercise and love.
If I could give them 100 stars I would, they deserve it!!! Suncoast Animal League is my favorite organization. We volunteer and foster when we can. Everyone that volunteers is extremely friendly. They have several fundraising events throughout the year and we always go if we can. They are tucked on the side downtown palm harbor. It's a very small shelter but if you are looking for a new family member please give a suncoast animal a chance! We visited their cat room today and they had tons of adorable friendly cats that need a home. Adopt! If you can't adopt, foster. If you can't foster, donate. If you can't donate, volunteer. If you can't volunteer, spread awareness for animal rescue. Thank you Suncoast for all that you do for our furry friends and all the countless lives you've saved.
There's a really sweet staffy named Zelda at Hillsborough Animal Services on Falkenburg. She's going to be euthanized tomorrow because she's heart worm positive. Can you guys help her??? Her video is heartbreaking
I cant say enough amazing things about this animal league. If you are looking to find your new best friend- come here! My boyfriend and i fostered then adopted our golden mix from SAL, which they saved from another local county animal rescue- even trhough they didnt technically have much space at the shelter. They helped us to meet and greet with our other dog, making sure theyd get along. Ive seen and met some of the amazing animals that theyve given second chances to and how they turn these animals lives around. The owner and volunteers here are all absolute angels and have hearts of gold. Thanks for introducing us to our fur baby and saving more every day!
SAL does great work! I adopted my dog Enzo from here about 1.5 years ago and he is amazing! SAL does great work and is always taking in injured wildlife as well as pets who need help. A lot of their dogs and cats live in foster homes before you adopt them so they have a better idea of their personality, how they are with other animals and kids, and how housebroken they are. I definitely recommend looking at suncoast next time you want an addition to your family.
Will never adopt from them again! We had a kitten for two months and he has now passed on. From the moment we brought him home, he was sick. We spent over a thousand dollars in medical bills. My husband was VERY reluctant to adopt from here because he felt that it did not appear clean - both inside and out. Additionally, there was communication issues the whole time with them - phone calls not returned and questions unable to be answered. I know they are volunteer based, but I still feel they do not operate under the best practices. When we get over our heartbreak and decide to get another kitten, we will be going elsewhere. In my opinion, I hate to give a bad review to a place that is helping to place animals in need, but on the other hand, I feel their cons outweigh their pros. Please make sure your animal is in good health before taking them home from this organization in order to avoid yourself the heartbreak that we had If I could give them zero stars I would.
There are several locations for this wonderful establishment. Recently Our Family adopted a 4 month old kitten from there who was rescued in July and taken very good care of. Give them a Call, stop by a location and take your Fur baby of any age home. Even just to visit or donate a few needed items. The staff is great and you will be sure to have made a great friend connection all around.
I am completely biased since I volunteer here but we adopted our second puppy from here.
They are the most awesome people ever if you're looking to adopt a pet I suggest you start here first
Share this article
Related Posts