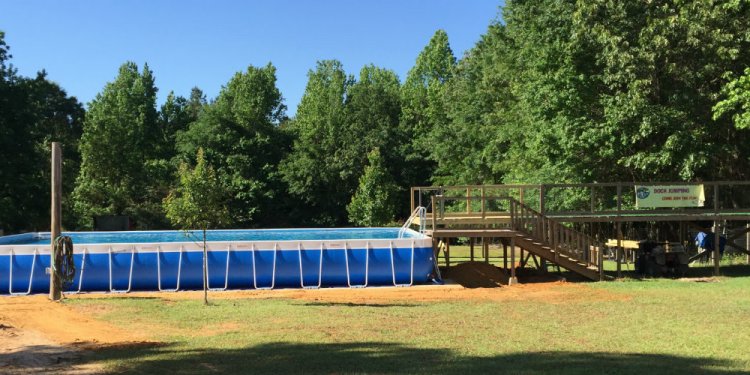 Waggin Tails Animal Rescue
Our adoption process consists of an adoption application, meet and greet between adoptable pet and perspective adopter. Question and answer time, Aoption Contract and Cash Adoption Donation starting @ 50 dollars per) at the time of adoption and a possiable home visit. A spay/neuter deposit (ranging from $75 to $150) is required on any pet not yet altered.and is refundable when sterialization requirements have been meet.
Who We Are
We are a private rescue group who relies on volunteer's and donations. We formed in 2006 became incorporated and received non-profit 501 status in 2007. We care for about 150 animals at any given time and find homes for as many as we can. We are a true NO-KILL organization and use some foster homes to help save additional lives. We are located on 20 acres 30 miles northwest of Lubbock which makes it difficult to showcase our adoptable pets. We are very thankful for Petfinder.com and other sites that help us with our adoptiables.
Come Visit Us
If you would like to adopt a new friend, volunteer (come pet a cat or walk a dog) donate gifts in kind, give financial support for expenses or request a wish list please contact us by e-mail jstapws@yahoo.com Waggin Tails is only open by appointment due to shortage of volunteers Vewing and adoptions are done by appointment this way we can make sure a volunteer is available to meet you at the Sanctuay .So dont forget to email first we dont want you to miss out on our adoptables. . Please do not contact Facebook it is not an authorzed site for our group. We havent yet been able to shut it down. The person controllling it is not a volunteer with our group! WE DO NOT HAVE A FACEBOOK AT THIS TIME.!
Share this article
Related Posts