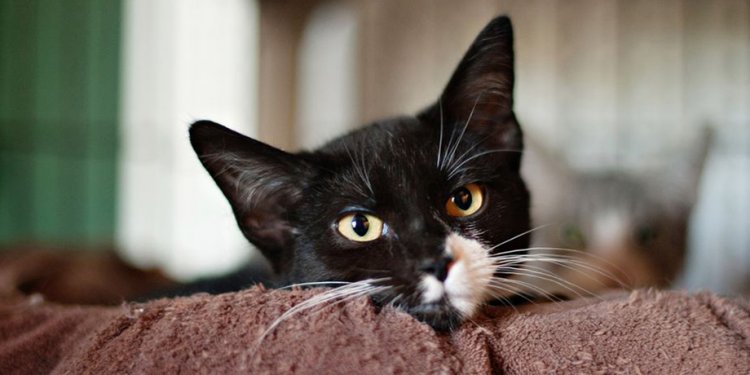 Westchester Animal Rescue
CORTLANDT, N.Y. (CBSNewYork) — A woman claims a Westchester County animal rescue is putting sick puppies up for adoption.
Four years ago, Bob Pidgeon and Kyle McCarthy, of Cortland Manor, adopted McGee, a Shepard mix, from the non-profit Recycled Paws Rescue.
They said they were told the puppy was given a clean bill of health by a veterinarian, but almost immediately, things with McGee went terribly wrong, CBS2's Scott Rapoport reported.
"He vomited. He had diarrhea. He was lethargic. He didn't run around, he just laid there, " McCarthy said.
She said the dog had a case of distemper, which is a potentially deadly neurological disorder. She feared it might kill him.
McCarthy said she paid more than $3, 000 in veterinarian bills for a puppy she was told was healthy but obviously was not. She is furious at Recycled Paws Rescue.
"Deceitful. Disrespectful. They are essentially just flipping puppies, " she said.
Her case against Recycled Paws Rescue is apparently not the only one.
"We've been receiving complaints against them for this for years, " a spokesperson for the Westchester SPCA said. "And we are investigating."
CBS2 visited the Recycled Paws Rescue office in Mohegan Lake to ask someone about the allegations. The woman who answered the door said she was only a volunteer and was not allowed to say anything.
CBS2 also tried the home of the company's owner Lisa Marie Birdsall. No one answered, though Rapoport did see a woman inside and the company's van and animal cages in the driveway.
"They are not accountable for their actions, " McCarthy said.
She says that must change.
In response to the accusations against Birdsall, her attorney sent a statement, saying "She has not done that knowingly. She has adopted out thousands and just a few complain. They are animals, not goods with a warranty. The allegations are unfair."
Share this article
Related Posts