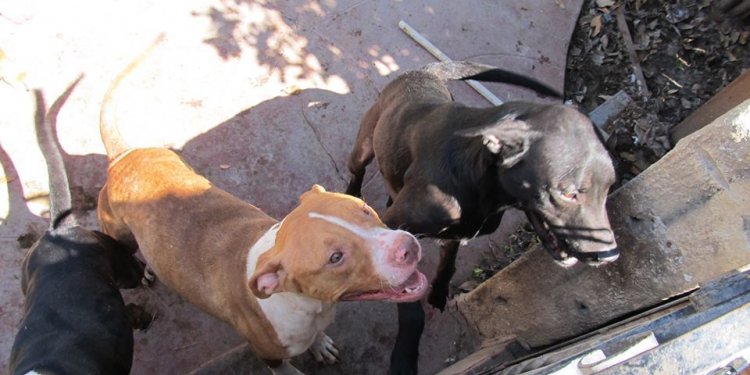 OC Animal Care Adoption
Animal Care Services promotes responsible pet ownership, the health and safety of people and their pets, and spay/neuter programs. The Animal Care Center provides temporary shelter and medical care for lost or stray animals and opportunities for pet adoption.
Emergency Animal Evacuation Information Available
OC Animal Care has provided recommendations concerning how and where to board animals during voluntary and mandatory emergency evacuations.
How to Report Animal Abuse
If you would like to discuss or report animal abuse, please call OC Animal Care at (714) 935-6848. You may file an anonymous report; however, any personal information shared will be kept confidential.
Adopt-A-Pet
In 2010, more than 10, 500 dogs, cats and other critters were adopted from OC Animal Care and placed in new, loving homes. In addition:
Over 3, 600 animals were returned to their owners, and
Share this article
Related Posts