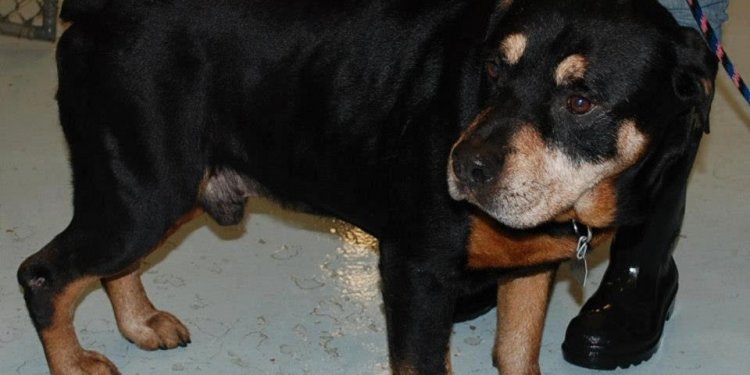 Pasco County Dog Adoption
LAND O' LAKES, Fla. -
The Pasco County Animal Services shelter is overflowing with pets needing homes, shelter officials said. The shelter is now at double the capacity at more than 340 cats and dogs.
Thursday, before the shelter doors even open, a boy and a dog are standing outside the doors.
As if we can't be any more over capacity, he just found this one, " said one shelter worker as she let them both in.
In comes a quaking chihuahua in the hands of 16-year-old Isaiah Hilario, who found him wandering outside and felt compelled to turn him in.
"I felt bad, " Hilario said. "I was like, I don't want him getting hit by a car or someone taking him and mistreating him."
Immediately, workers begin checking the small dog.
"Hopefully he is microchipped, " one worker said.
But like so many of the animals that come through the door, this dog, only six-to-nine months old, has no chip and therefore no registered owner.
The dog, newly named "Rico" by shelter staffers is added to the mix of more than 340 other abandoned animals.
"This is the fullest we've ever been, " said Andrea Ciesluk, Pasco Animal Services Education Coordinator. "Really, we essentially have a shelter full of lost animals."
As the shelter is at double it's actual capacity, shelter workers are busy setting up extra crates and cages anywhere they can, including office spaces and overflow spaces where pets normally are not kept.
Share this article
Related Posts