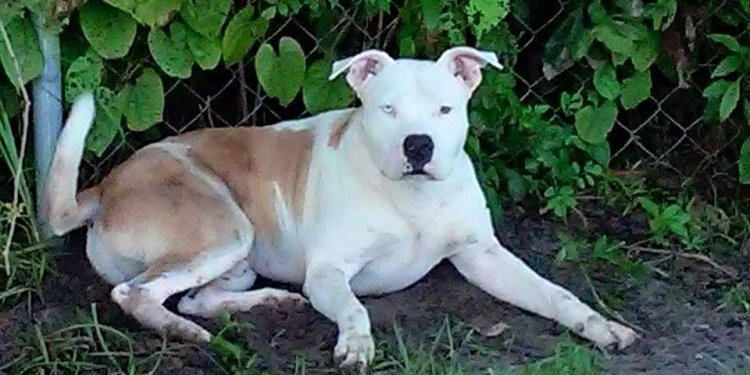 Highlands County Animal Shelter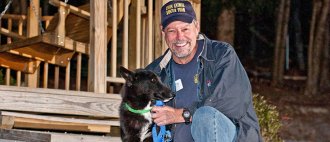 CASHIERS, NC. (February 26, 2015) – David Stroud, Executive Director of the Cashiers-Highlands Humane Society, has been re-elected in a statewide vote of animal welfare professionals to a second term on the Board of Directors for the North Carolina Animal Federation (NCAF). Only 10 directors were chosen from across the state to serve.
In addition, the 2015 NCAF Board of Directors unanimously elected Stroud to the position of Chairman. Stroud served as Vice Chairman in 2014.
"We are excited to have David lead the North Carolina Animal Federation this year, " said Shelly Moore, President & CEO of Humane Society Charlotte, NCAF co-founder and current Treasurer. "His professionalism, leadership style and experience are great assets to our Board and organization."
In 2013, Stroud was named to the Legislative Committee of NCAF and has worked for the past two years to promote legislation that would shut down puppy mills. He has also worked with the committee to increase the number of certified rabies vaccinators in the state, and to increase training opportunities for animal welfare professionals. Stroud will continue to serve on the Legislative Committee in addition to his new duties as NCAF Chairman of the Board.
"I am humbled to be selected by my peers for a leadership position in our industry, " says Stroud. "The professional members in NCAF representing both public and private shelters all across our great state are compassionate, caring people who are dedicated to saving animals and empowering the people who love and protect them. It is an honor to be asked to serve as Chairman, and it is a tremendous opportunity to serve as a statewide animal welfare ambassador for Cashiers and Highlands."
The 2015 NCAF Board of Directors and Officers are:
David Stroud, Executive Director, Cashiers-Highlands Humane Society, NCAF Chairman
Leigh Ann Garrard, Director, Chatham County Animal Control, NCAF Vice Chairman
Shelly Moore, President/CEO, Humane Society of Charlotte, NCAF Treasurer
Brad Gates, Director, Iredell County Animal Services, NCAF Recorder
Mark Balestra, Division Director, Charlotte-Mecklenburg Animal Services
Shafonda Davis, Executive Director, APS of Durham/Durham County Animal Shelter
John Graves, Director, Outer Banks SPCA/Dare County Animal Shelter
Tim Jennings, Animal Services Director, Forsyth County Animal Services
Eric Mann, Animal Control Supervisor, Guilford County Animal Control
Bob Marotto, Animal Services Director, Orange County Animal Services
The purpose of the North Carolina Animal Federation is to unite statewide animal welfare organizations and their professionals to exchange ideas and information, while working collectively to elevate the standard of care and level of knowledge related to animal welfare in the state of North Carolina.
###
Photo: Cashiers-Highlands Humane Society Executive Director David Stroud with Diesel, one of 15 dogs CHHS rescued from a cruelty case in Tennessee on January 30th.
Share this article
Related Posts