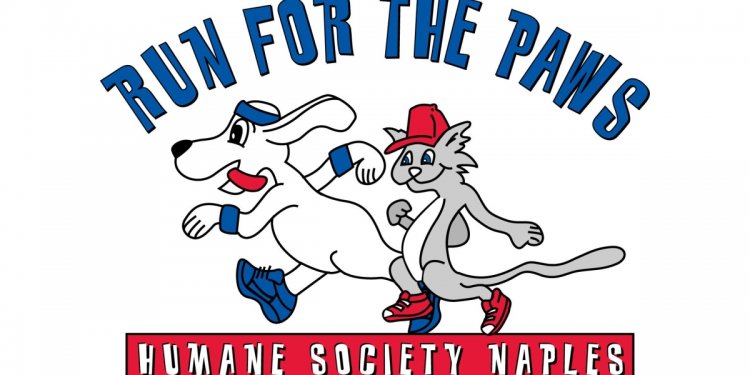 Naples Animal Shelter
The Humane Society Naples' adoption center is the heartbeat of our organization. Here all the hard work pays off when a pet leaves for a loving home. You'll always find a wide selection of dogs, and all of them have had a medical exam, testing and treatments when necessary.
Included in the adoption price is the pet's current vaccinations, sterilization surgery and ID microchip. To protect adopters from unexpected medical costs for their newly adopted pet, HSN will provide a guarantee of health for 7 days following the date of adoption. This service will solely be provided by The Humane Society Naples Veterinary Clinic and is by appointment only. If the animal is taken to another facility for medical treatment, the charges will not be covered by HSN. This is approximately $500 value in products and services that are included in the one low adoption fee for each pet. Those wanting to adopt a pet must provide verification that other pets in their home are current with vaccinations, that their landlord/association approves of this pet, a payment method (cash or credit card), and completed application. Dogs cannot leave the building without a collar and leash. Adoptions end one hour before closing!
DID YOU KNOW?
The Humane Society Naples offers two free training sessions to anyone that adopts a puppy and dog from our shelter! If you recently adopted or would like more information about free HSN adoptee classes, contact an adoption counselor at (239) 643-1555 x 35.
Adoption fees:
Dogs 7+ years: $45 | Dogs (16 weeks - 6 years): $75 | Dogs under 20 lbs: $150 | Puppies (under 4 months): $200 | Purebred & Specialty: $275 – $500
Share this article
Related Posts