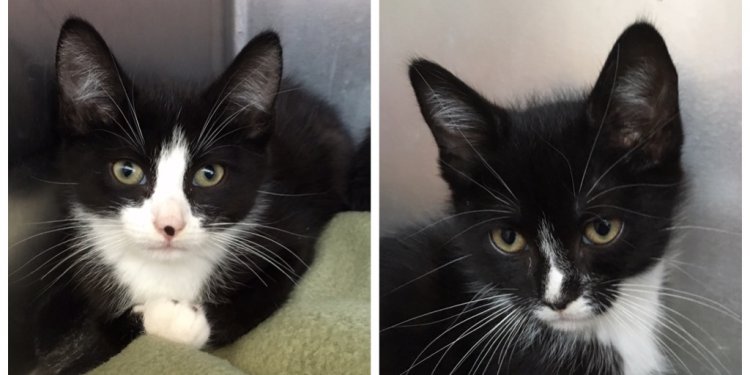 Nassau Animal shelter
Employees at the Nassau County Animal Services had a disturbing surprise Wednesday morning on their doorstep.
Twenty-six kittens and cats had been abandoned in laundry baskets that were zip-tied together to form makeshift cages. "There were three (cats) in some, and five or six in another, " director of animals services Tim Maguire said.
— Deanna Bettineschi (@DeannaANjax) — Deanna Bettineschi (@DeannaANjax)
Whoever did this, he said, broke the law. "It's a violation of the county ordinance, " Maguire said.
"We have security cameras that we use in cases like that if we need to, but our main concern is the welfare of the animals, " he said.
After pictures of the 26 kittens and cats spread on social media, people reached out by offering services and food. "Northeast Florida in general has a very animal-friendly population, " said Maguire.
He said the cats are doing well and getting vaccinated and tested. From there, the animals will be up for adoption.
Share this article
Related Posts