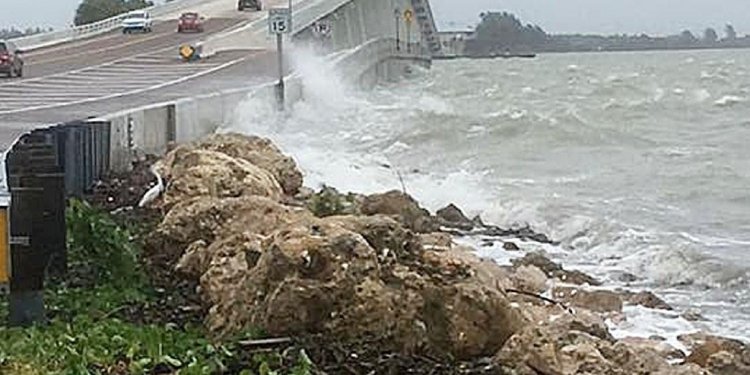 Pinellas County Animal Shelter Adoption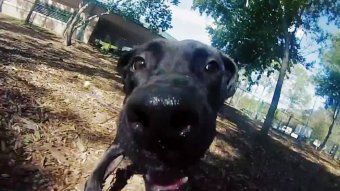 Still frame via Pinellas County Animal Services video
Adoption fees for large breed dogs are currently being waived at Pinellas County Animal Services due to a high number of dogs in the adoption center.
There were 103 dogs initially available for adoption. Fees will be waived for large breed dogs until the population of dogs is reduced at the shelter. A list of adoptable cats and dogs is available here.
As of Oct. 28, 44 dogs are left and they are ready to go home with you.
All adoptable dogs and cats receive a medical checkup, spaying/neutering, vaccinations, internal and external parasite control, heartworm tests, feline leukemia testing and microchipping, valued at $200.
"The shelter occasionally experiences a high number of adoptable pets, " said Doug Brightwell, director of Pinellas County Animal Services. "We rely on our community to help us find forever homes for our wonderful shelter cats and dogs."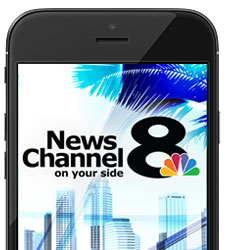 Adoption counselors will be on hand to ensure that the right pet goes to the right family.
Pinellas County Animal Services is located at 12450 Ulmerton Road in Largo.
Regular hours of operation are Monday to Friday from 9 a.m. – 6 p.m., with the adoption center closing at 5:30 p.m. Saturday hours are 9 a.m. – 1 p.m. and services include adoptions. Rabies vaccinations are administered on Thursdays from 1- 4 p.m. The facility is closed on all Pinellas County holidays.
Be the first to know
when news happens
The full power of WFLA.com on your computer is
Share this article
Related Posts