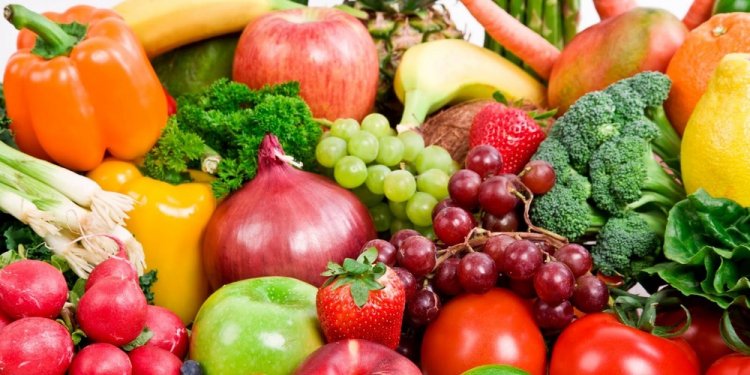 Animal Control Arcadia FL

Desoto County Animal Services is dedicated to enlisting and employing dedicated animal care personnel. Animal Services and complaint calls for domestic canine, feline and fowl for both the city of Arcadia and Desoto county encompass response to strays, unwanted pets, nuisance domestic animals, neglect/abuse investigations, animals at large & sick & injured animals. Adoptions of domestic pets and coordination with pet rescues serve to place these pets into safe, lasting homes.
Hours of Operation
Lobby and Kennels are open to the public for adoption, return to owner and owner surrender
Tuesday thru Friday 12:30 pm till 6:00 pm
Closed Saturday, Sunday and Mondays
Rescue groups by appointment
Micro chipping by appointment only
Emergency animal calls - 24/7
Adopting a friend
We have both dogs and cats available to the public for adoption. All animals must be spayed or neutered when adopted. The cost at adoption is $47. This includes $10 adoption fee, $12 for rabies shot, $25 towards spay/neuter. Our adopted pets are micro-chipped free of charge. Privately owned pets can be brought to the shelter and micro-chipped for $9.
Come Visit Us!
DeSoto County Animal Services is located at 2048 McKay Street off of Hwy 17 North in Arcadia.
Newsletter Link
Additional Department Pages
Debbie Merkin
Animal Control Supervisor
.(JavaScript must be enabled to view this email address)
Ph: (863) 993-4855
Fax: (863) 993-4711
Animal Control
2048 NE McKay Street | Arcadia | Florida | 34266
view map
Jorge L. Hernandez
Director
.(JavaScript must be enabled to view this email address)
Ph:
Fax:
Administration Building
201 E Oak Street | Suite 204
Arcadia | Florida | 34266
view map
Live Traps Available
Live humane traps are available for nuisance hard to capture animals. Cat, dog & chicken traps...
Available Pets
Be the first to hear about the pet of the week by tuning in to radio stations 106.9 fm "The...
Animal Services Dangerous Dogs
Share this article
Related Posts