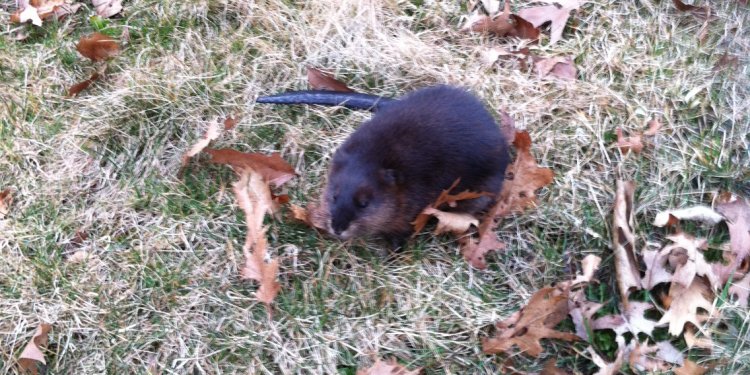 Animal Control Hours
Injured or dead animals can be picked up by our staff. Dead wildlife under 15 pounds can be double-bagged and placed in your garbage can.
Animal cruelty includes abandonment of a pet, physical abuse, failure to provide food, water, shelter or veterinary care, fighting of animals, putting animals in a situation that causes distress (i.e. a hot car) or keeping an animal in unsanitary conditions. If you are concerned for the welfare of an animal, contact us immediately at (206) 386-7387.
Officers will investigate the situation. Depending on the nature of the case, officers may impound the animal or give the owner a time period to come into compliance. Citations and/or criminal charges may result.
Animals roaming off their property or animals that are abandoned can be picked up by our staff. The leash law does not apply to cats and pigeons, so we cannot respond to calls of roaming cats. If possible, please bring a stray or abandoned pet to the Seattle Animal Shelter. View our hours and location.
Animal waste must be removed immediately from public property or property not owned by the pet owner. Additionally, pet waste must be scooped every 24 hours from the pet owner's property.
If you observe a pet owner not scooping their pet's waste and have the address or license plate information of the pet owner, our officers will investigate. If you do not have the information about the pet owner, you can pick up a "Scoop It" sign from the Seattle Animal Shelter or print a "Scoop It" sign yourself.
Before surrendering your pet, please read our Surrender Your Pet section. If you live within the city limits of Seattle, and you are unable to bring your pet to the shelter to be surrendered, our staff can pick up that pet. A fee will apply.
Share this article
Related Posts