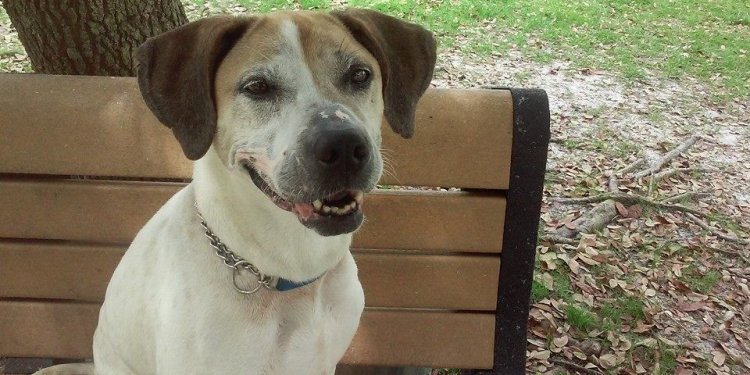 Collier Animal Control
Show/Hide
Collier County Government offices will be closed on Monday, January 16, in observation of Martin Luther King, Jr. Day.
License and Vaccinate Your Pet
Dogs, cats and ferrets over four months old must have a current rabies vaccination.
Dogs and cats over four months old must have a valid annual County license.
The license must be affixed to the collar or harness unless the animal is confined.
Proper Animal Care
Pets and livestock must be provided with adequate shelter, a sufficient quantity of good and wholesome food and water, exercise, and fresh air.
Pets may not be confined in an unattended motor vehicle under conditions or for lengths of time that may endanger the health and/or physical well-being of the animal.
Be a Good Neighbor
Pets must be confined to the owner's property or walked on a leash.
Pets may not run at large.
Pets may not chase, run after, or jump at vehicles or bicycles using the right-of-way; and may not snap, growl, snarl, jump upon, or threaten persons using the right-of-way.
Pet feces must be immediately removed and properly disposed of.
Pets may not create a sanitary nuisance on public or private property.
Pets may not make noise that is offensive and of such a continuous duration of time that it creates a nuisance.
For the Dog Owner
Any enclosure used as a primary means of confinement for a dog must meet the size and structural integrity requirements defined in the Animal Control Ordinance.
A dog may not be tethered outdoors, except when in visual range of a responsible party located outside with the dog. Additional specific conditions as defined in the Animal Control Ordinance must also be met.
Owners must confine a female dog in heat so that she cannot be bred, unless the breeding is specific and intentional.
Share this article
Related Posts