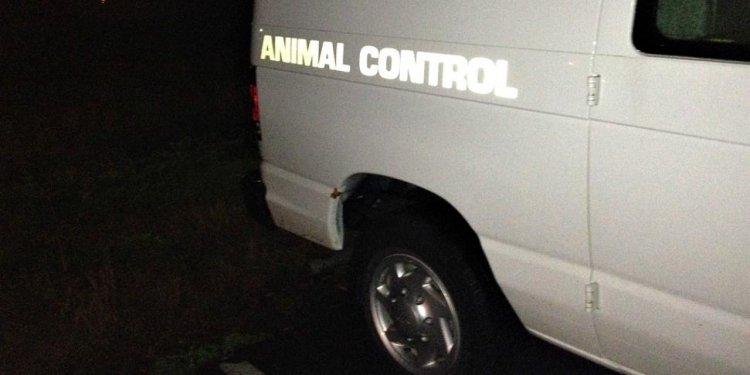 Stratford Animal Control
STARS works in collaboration with the Stratford Police Department, Animal Control Division. This joint force has established a program to foster orphaned kittens that require bottle feeding.
General Guidelines

Applicants must be 25 years of age or older.
The applicant nor anyone in the household can be pregnant due to potential medical risks

People with a criminal history record cannot be accommodated.

STARS may obtain the criminal history record of prospective volunteers.

Applicants must possess a functioning email address and access to the internet.

Applicants must be able to commit to being available March through October, which is the typical kitten season. Commitment can vary from 1 week to 8 weeks at a time.

Applicants will foster the kittens at their home.

Applicants must provide proof of home ownership or a copy of a rental lease indicating they can have a cat.

Applicant's cannot be employed full time outside of the home and their daily schedule must accommodate feedings every 4 hours.

Applicants that are accepted into the program will be put on a list and called upon as there is a need. Do not contact STARS or Animal Control inquiring if there are available kittens for the program.

Kittens are not to be left in the care of anyone other than the applicant.

Kittens are not to be introduced to or left loose with other pets or children in the home.

All directions for care of the kittens are to be followed diligently with no variation.

Applicants are to use the veterinary center designated by STARS for any treatment that might be needed for the kittens during the foster period.

Applicants are committing to not adopt the kittens themselves, give the kittens to anyone else and return the kittens on date specified in their contract or anytime requested by Stratford Animal Control or STARS.

Applicant's are not to photograph kittens, post on social media regarding them (including indicating that you were the foster once they are posted for adoption), or discuss with anyone until they become available for adoption.

All supplies required for the foster period will be provided to the applicant. No additional, non-requested expenses will be reimbursed.

Steps to Becoming a Foster in our Bottle Feeding Program

Thank you for your interest in fostering orphaned kittens as part of the STARS bottle feeding program! Mandatory training is held one time per year in February. In order to ensure that each new applicant to our program gets one-on-one attention and the opportunity for hands on application of what they are learning in the required training, there is limited capacity. Please review the following steps, as well as any pre-requisites and commitment levels associated with the program as outlined in the General Guidelines section.
Mandatory Training will be offered once a year. Applicants must be on time and attend entire training class. Late arrivals will not be admitted and there will be no make-up classes.
All applications will be reviewed. If accepted to the program, there is a $50 non-refundable fee to be paid in advance of the training.
Share this article
Related Posts