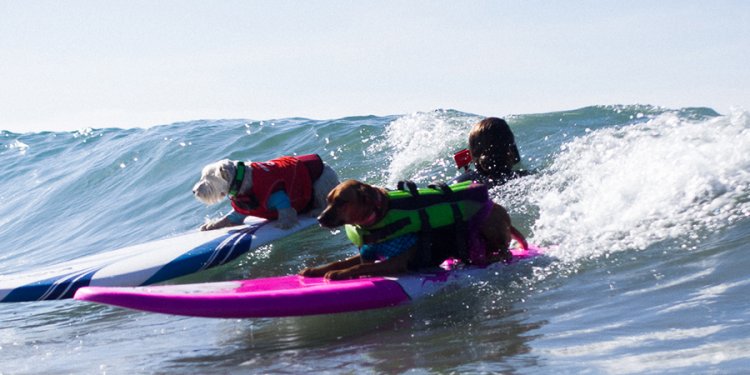 Dog Rescue in Orange County
Starting Thursday, OC Animal Care in Orange is waiving most adoption-related fees in an effort to reduce shelter population, officials said.
The shelter at 561 The City Dr S received 200 rabbits last month and continues to receive stray dogs and cats, causing overcrowding issues.
A reduced adoption fee for rabbits helped many of the pets get adopted, but more than 127 are still seeking a home.
A resolution approved by the Orange County Board of Supervisors allowed for a temporary fee waiver under urgent situations, the Orange County Register reported. The shelter is waiving adoption fees, including fees on microchips, spay and neuter services, vaccinations and veterinary services that apply. A $27 dog license is not included, officials said.
Shelter officials will conduct a census every morning to see how many pets they have left and how many cages are open to determine when they will lift the fee waiver.
"We are counting on community members to adopt a shelter pet. Staff and volunteers from all departments are chipping in to help provide care to the animals. However, what these animals truly need is a loving home, " Hawkins said.
Potential adopters packed the parking lot and stood in a long line Thursday to take a furry friend home. Animal control officers were also helping direct traffic because of the high volume of visitors.
Share this article
Related Posts