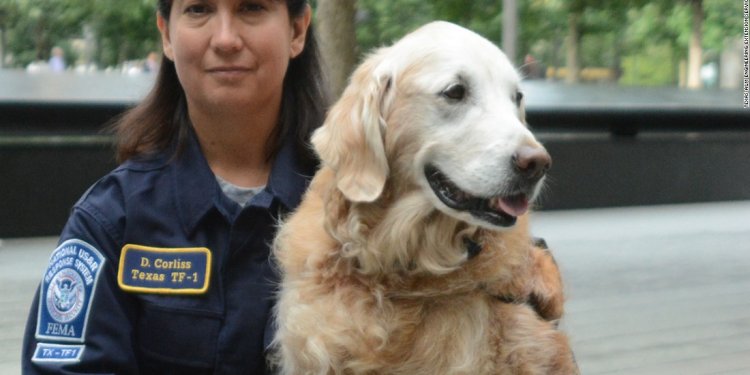 Dog Rescue World
We are a group of animal lovers that rescue unwanted dogs in danger of euthanasia from local shelters. We evaluate, rehabilitate, assess health, and do everything necessary to prepare the dog for a new and better life.
We correspond with state and local county shelters to locate dogs most in need. We focus on dogs that have no breed rescue to help them, and purebred dogs that cannot be helped by their breed rescue. We also rescue mixed breed dogs.
Although we work together as a team, different members are familiar and comfortable with different dog breeds. Some members help hard to adopt older dogs, while others help those dogs most in need regardless of breed. Dogs with skin issues, and those that have suffered abuse and neglect will always be helped when funds are available to properly address their needs. Breeds we regularly rescue include hounds, hunting and sporting breeds, herding breeds, American Eskimos, and of course shaggy dogs. All rescue dogs are spayed/neutered, brought up to date on vaccines and wormed. All rescue dogs are also tested for heartworms and treated if necessary. In addition, all rescue dogs begin a flea and tick and heartworm prevention program.
Adopting a friend
There is nothing more rewarding than adopting a deserving rescue dog. If a dog on our site interests you then please inquire further. We strive for perfect placements of these dogs in forever homes and use an honest approach to set the dogs up for success in their new home. Approved application required
Come Visit Us!
We do not have a rescue facility. All of our dogs for adoption live in homes like family members. Dogs are located within the central Florida area with ourselves or volunteer foster homes.
Winter Park, FL 32792
[Home] [Information] [Shelters] [Search]
Share this article
Related Posts