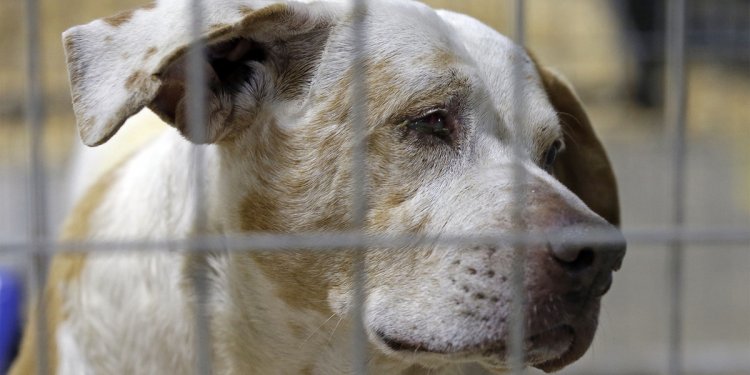 Dogs Rescue Oklahoma
OKLAHOMA CITY - Underneath the hugs and tail wagging is a tragic story of animal abuse for a boxer named Posada.
"She's obviously very emaciated and needs lots of groceries and, just this time of year, I know she was living outside, " said Kacee Crawford, a volunteer with The Boxer Rescue of Oklahoma.
The boxer was taken away from her owner when she was found to be 20 pounds underweight with heart worms.
"They were actually going to euthanize her, and somebody contacted us and we were able to get her and, hopefully, get her on the road to recovery, " Crawford said.
"Abused, clearly abused, emaciated, more often than not, that's how they come to us, " she said.
This week has been especially hard for the nonprofit.
Three severely malnourished dogs were brought in - two were the result of neglect, while the other was found on the street.
"I really cannot believe that there are people that just treat animals like that, treat dogs like that, and it makes me sick, " she said.
For these dog lovers, it never gets easier to see.
"It just blows my mind that people would treat an animal, especially a precious sweet boxer, like that, because they want nothing but love and affection, " Crawford said.
Share this article
Related Posts