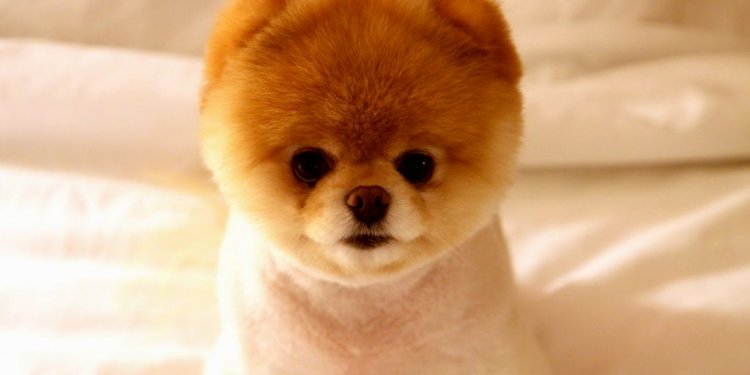 Pomeranian and small Dog Rescue
Dog rescue groups usually put Pomeranians up for adoption when these small dogs are ready for their new home, which mean the adoptable dogs have already received their vaccines, potty training and been neutered or spayed. Some rescue groups provide a list of adoptable dogs on their websites as well as each dogs history, traits and medical issues, if any. Some, such as the Second Chance Poms Inc., list adoptable pets on Petfinder or other pet adoption advertisement sites.
Small-dog rescue groups may also offer rescued Pomeranians for adoption. The Society for the Prevention of Cruelty to Animals' chapters may also have adoptable Pomeranians. Animal rescue organizations and groups usually advertise adoptable dogs in Petfinder or Adopt-A-Pet. The latter also offers a list of affiliated Pomeranian rescue groups on its site.
Rescue groups require potential adopters to complete a screening process where the organization checks the individual's capability to take care of the adoptable dog. An adoption fee also applies that typically covers spaying/neutering, vaccines and medications. The fee also acts as a donation to help support the organization.
Learn more about Pets
Share this article
Related Posts