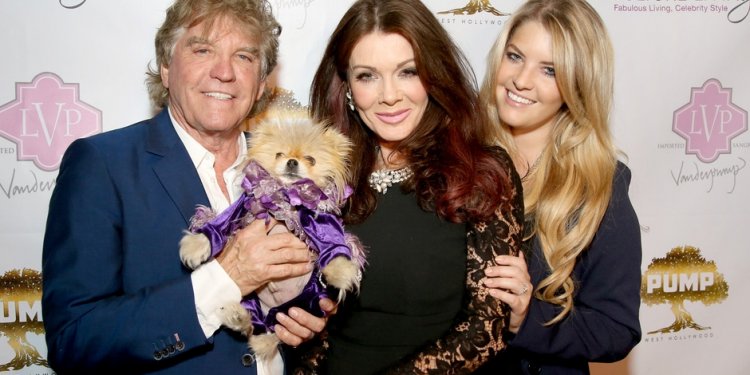 Dog Rescue and adoption
Please do not pay the adoption fee unless a CDR&CK adoption counselor has directed you to pay the fee. This will occur only after you have completed the entire adoption process and have been formally approved to adopt from CDR&CK.
Adoption Process
Application: Interested adopters should fill out an application for the cat(s) or dog(s) you are interested in. Only one application is required, and it applies for all cats or dogs listed on your application. If you are interested in adopting both a cat and a dog, you must complete an application for each type of animal.
Important Note Regarding Timing: We screen all applications to find what we believe will be the best environment for each particular cat or dog. If we believe that we currently have a potential match for you, our typical response time is within a week. If you do not receive a response within two weeks, please assume that we have not been able to find a good match. Please do not interpret a lack of response as a belief by City Dogs Rescue & City Kitties that you would not be able to provide a loving home for a cat or dog.
Applications Counselor: Approved Applicants will be assigned a volunteer applications counselor, who will review the application and have a brief conversation with each applicant to determine his/her needs and preferences.
Reference Checks: If applicable, CDR&CK will call the applicant's veterinarian to ensure that previous pets have been spayed/neutered, vaccinated and well cared for. CDR&CK will also call personal references listed on the application.
Renters/Condo Owners: For renters, CDR&CK will check with an applicant's landlord to ensure that cats and/or dogs are permitted and that the cat or dog of interest wouldn't violate any size or breed restrictions. We also review condo association rules regarding pets.
Home Visit: CDR&CK will visit each applicant's home to see the environment where the cat or dog will live and answer any questions the applicant might have.
Adoption Contract: If the applicant is approved for adoption and decides to adopt the cat or dog, CDR&CK and the prospective adopter will enter into an adoption contract. The applicant will be required to pay an adoption fee, which helps cover our costs from spay/neutering (if age appropriate), microchipping, vaccinations and any other veterinary attention needed while in our care.
Share this article
Related Posts