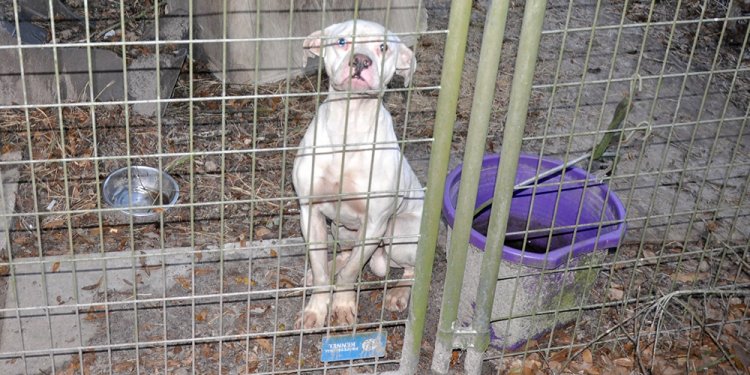 Florida Animal Rescue
To Improve the quality of life for animals in our local community by providing affordable and compassionate veterinary care, as well as assisting other facilities in re-homing at-risk animals, thereby strengthening animal welfare throughout North Florida and beyond.
About Us
North Florida Animal Rescue Inc. & The Anthea Duron Adoption Center, a registered 501c3 organization located on 108 acres in Wellborn, Florida is dedicated to serving the community by providing medical care and comfort for dogs, cats, and horses in need.
In keeping with Anthea Duron's vision, we believe that we have an ethical and moral responsibility ti ensure that every animal in our care is treated humanely, compassionately, and with respect. We do not euthanize animals at our facility for space issues or poor health unless they are suffering, or have a terminal or untreatable illness. We do not take the decision to euthanize an animal lightly, therefore the decision to euthanize an animal in our care is made by a certified veterinarian. North Florida Animal Rescue is a limited admission rescue, and the majority of our adoptable animals come from other Animal Service facilities, or other outside rescues who need our help. In this capacity, we are helping to further Ms. Duron's dream of a world where animals are loved and cared for and on their way to forever homes.
Share this article
Related Posts