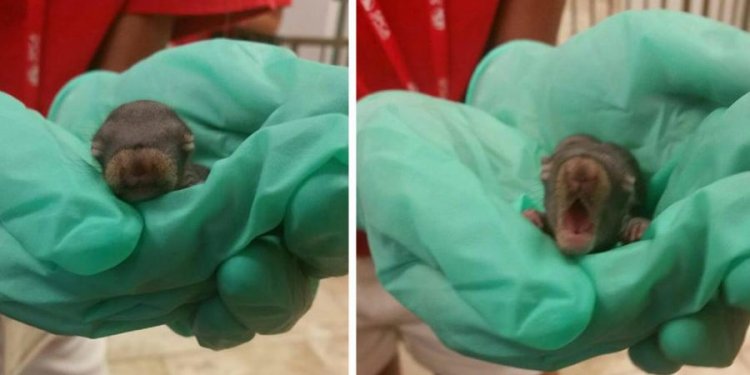 Brevard Animal Rescue
Founded in 1952, the Brevard Humane Society (Central Brevard Humane Society) is the County's oldest established animal welfare organization. A "no kill for space" shelter, the Humane Society is dedicated to speaking for those who cannot speak for themselves. The Humane Society educates the community on responsible pet ownership and the humane treatment of animals, advocates for spaying/neutering to reduce the homeless pet population and provides the best quality care to Brevard County's abandoned animals by placing them with responsible, caring owners in "furever" homes.
Mission Statement
The Brevard Humane Society provides animal welfare shelters and programs that foster a humane ethic toward all animals. We also strive to deepen the community's commitment to spaying and neutering, as well as to the adoption of homeless companion animals. We believe this to be essential to achieving our purpose of humane care & treatment of all animals, and to succeed in becoming a "no kill" community.
Vision
"No More Homeless Pets… Spayed/Neutered… Adopted"
Who We Are
Meet Our Staff
Here are the members of the Brevard Humane Society's Management Team who support our organization in the community. There are countless other support staff, volunteers and local supporters that help us to continue our mission and provide for the homeless animals in Brevard.
Molly Mutt II Thrift Shop – 728 East New Haven Ave Melbourne FL 32901 (321) 951-3607 Facebook
Molly Mutt III Thrift Shop – 876 US Highway 1 Rockledge FL 32955 (321) 638-8950 Facebook
Molly Mutt IV Thrift Shop – 2890 Palm Bay Rd NE Palm Bay FL 32905 (321) 951-2777 Facebook
Molly Mutt V Thrift Shop – 3620 South Hopkins Ave Titusville FL 32780 (321) 567-2569 Facebook
2016 – 2017 Board of Directors
President: Jim Frazier, Grimaldi Candies
Vice President: Kimberly Newton, Panera Bread Company
Treasurer: Dianne George, Community Volunteer
Secretary: Sandi Trudeau, Sunny Beach Rentals
Directors:
· Rich Carpenter, Community Volunteer
· Rob Smith, SGT, Inc.
· Michelle Earltinez, CVT, Eastern Florida State College
· Karen Lee, Community Volunteer
· Jodi Levesque, Engineering Consultant
Share this article
Related Posts