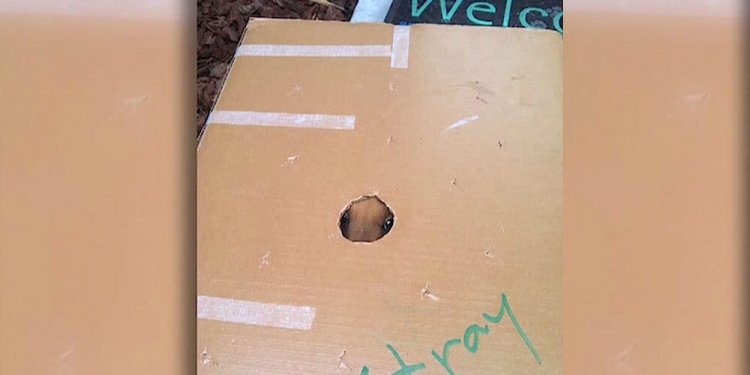 SPCA in Lakeland Florida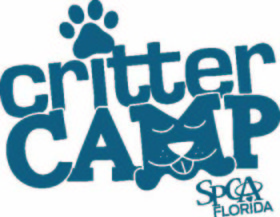 SPCA Florida's Critter Camp Program is designed to educate and inspire our youth to practice a lifestyle of compassion, respect and responsibility through the humane treatment of animals. We customize our daily camp program to include fun, hands-on experiences in a safe setting. Activities are presented with the objective to educate participants on a variety of topics through animal interactions, crafts, games, guest speakers and service projects developing lifelong skills and knowledge while enhancing the human-animal bond.
Some of the topics covered during a typical week of camp include but are not limited to:
pet guardianship/responsibility
animal behaviors
breed identification
community/feral cat matters
spay/neuter importance
preventative veterinary care
building humane communities
Summer Break – $235 per camper
10 a.m. to 3 p.m.
Rising 4th and 5th graders: June 20th – 24th
Rising 6th and 7th graders: June 27th – July 1st
Rising 4th and 5th graders: July 11th – 15th
Rising 6th and 7th graders: July 18th – 22
Share this article
Related Posts