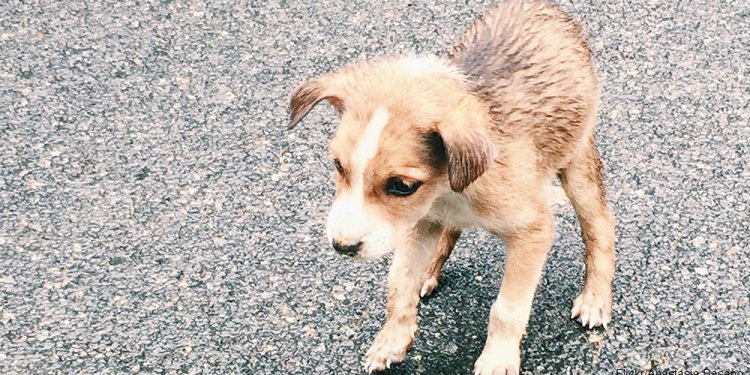 Lakeland Florida Animal shelter
Volunteers play a critical role at the Lakeland Animal Shelter. Without our volunteers, we would never be able to provide the current level of programs and services to assist the animals and the community. There are numerous programs and activities in need of your energy and talents. Read descriptions of volunteer roles and their training requirements on the individual volunteer program pages, and see what is the right fit for you. You can submit your Volunteer Profile online or in person at the Shelter. See our Volunteer Brochure for more details on the program, or contact our volunteer coordinator at volunteer.las@gmail.com for more information. Please note that if you do submit an application, you will be contacted via email. Please add volunteer.las@gmail.com to your email address book to make sure the email doesn't go into your Junk Mail!
Whether you walk dogs at the Shelter, stuff envelopes for an educational mailing, or assist with a fundraising event, you can make a difference in the lives of animals.
Here are just a few of the benefits of volunteering:
Be part of the solution. You'll join a network of hundreds of thousands of people working to make the world safe and more humane for all living creatures. You'll make the jobs of everyone working for animals a little easier by lending a hand and spreading the message of responsible pet ownership and animal protection.
Get warm fuzzies. You'll never find a more grateful and accepting comrade than an animal you've comforted.
Keep good company. You'll make lots of new friends—and not just the four-legged kind. Working side by side with people who share similar interests can forge lifelong friendships.
Meet the new you. You'll discover skills you never knew you had, and you may be surprised at what you're capable of achieving.
Gain a new career. You'll learn things that may lead you to the career—or career change—of your dreams. Employers and college admissions officers look favorably on time spent in volunteer service.
Share this article
Related Posts