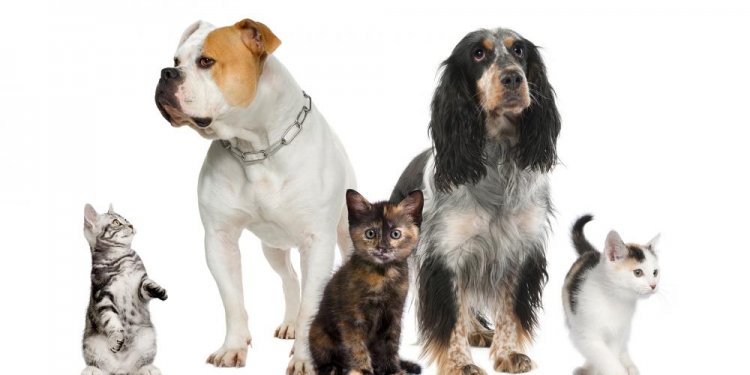 Humane Society Clinic Tampa
Bob Reina has drawn the line. He won't adopt any more stray animals.
He will donate more than a million dollars to animal causes. Absolutely. Just no more pets in his house. Definitely. Probably. Most likely not.
Reina already needs two full-time housekeepers to keep up with all the pet hair and whatnot from his 11 dogs and cats.
There are the three basset hounds: Presley, Blue Bell and Stormy. There's Bindi, rescued by Reina after the pup lost a leg to an alligator attack. There's a Labrador mix, Sport, who "looks like a giraffe, " Reina says, with a tiny head and long legs and neck.
The dogs and Reina share the house with five stray and rescued cats: Scrappy, Mystery, Chance, Madison and Lucky.
"I'm just a big animal lover, and always have been my whole life, " Reina said. "Animals can't help themselves though. There are a lot of great causes in the world, but I have an affinity for pets and always have."
Reina is a former Hillsborough County sheriff's deputy who started a small technology company called Talk Fusion and has enjoyed enough success for him to donate to animal causes in a big way.
Earlier this year, he wrote a $250, 000 check to the Humane Society of Tampa Bay at its annual gala. Now he's following up with another $750, 000. The money will allow the society to build a low-cost vet services clinic for people who could not afford to get their animals checkups, shots, spay and neuter services, and diagnostic tests.
More than once, Reina has picked up the vet bills of other families, said Darryl Shaw, chief executive of the BluePearl Veterinary Partners vet clinic group.
"I don't know on how many occasions he would overhear another family express their inability to afford lifesaving care and silently take care of the bill himself, " Shaw said.
Shaw said Reina recently funded BluePearl's annual appreciation day for pet blood donors.
"When it comes to the well-being of animals, " Shaw said. "Bob's generosity seems to have no bounds."
Share this article
Related Posts