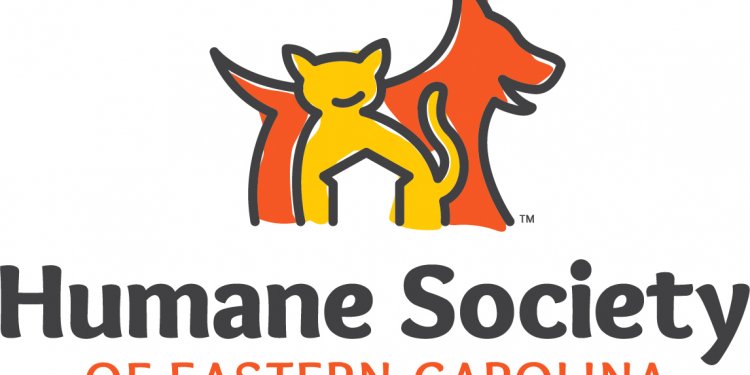 Humane Society Jacksonville NC
FAQ Categories:
Adopting Pets
Q. How does the adoption process work? How much does it cost?
Q. Is there a way to see which pets you have available for adoption?
A. You can either come by our facility during normal visiting hours to look around, or view profiles and photos of our pets in our online adoption center.
Q. Do you visit my home before I can adopt a pet?
A. A home visit is not required prior to adopting. Our counselors will provide you with information to assist you in making your home a safe and healthy environment for both your new pet and your family.
Q. Other than cats and dogs, what types of pets do you adopt out?
A. We will occasionally have ferrets, guinea pigs, rabbits or birds available for adoption too.
Pet Care & Ownership
Q. Do you provide spaying/neutering, and if not, do you know who does?
A. Yes, you can visit our hospital page for more details.
Q. Can you help me with my dog's behavior problems?
Q. My pet has gone missing. What advice can you offer me?
Q. What can I do if I can't keep my pet anymore?
A. Visit our Surrendering a Pet page for complete information.
Q. I heard about the devastating fire you had in April 2007. Is there anything I can do to help?
Q. What types of donations do you accept?
Q. Do you use volunteers?
Q. Do you offer tours of your facilities?
A. Unfortunately, no. As a result of the 2007 fire, we had to discontinue our tour program due to space limitations. We look forward to resuming them when we build our new facility.
Q. How many animals are in your adoption center?
A. On average, we house approximately 400-450 animals in our adoption center at any given time.
Q. How many pets do you adopt out each year?

A. We find homes for approximately 5, 000 animals each year.
Q. What do you do with pets that don't get adopted?
A. JHS is a no-kill for space facility and does not euthanize healthy or treatable companion animals in our care. We pay close attention to their length of stay. If an animal has been with us for an extended period of time, we find creative ways to showcase and promote them.
Q. What is your relationship with the city's Animal Care & Protective Services department?
A. Our number one priority is the animals in our community and helping them find their forever homes. Every week, we meet with Animal Care & Protective Services at their shelter and bring animals back to our adoption center.
Share this article
Related Posts