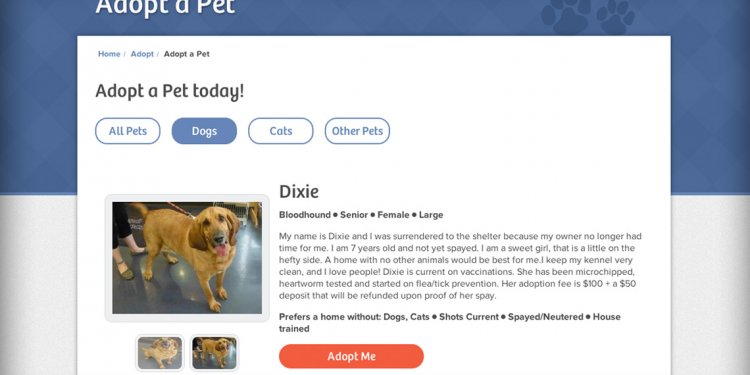 Humane Society Website
TODAY IS THE DAY! It is March 10, 2016 and after nearly a month of care in foster with careful attention paid to proper nutrition, socialization, medication and rehab, these brave babies are ready to find their forever homes! Check out the awesome before and after photo below. They've gotten so big we couldn't hold all of them at once, but we got most of them! Adoption fees for these adorable Rhodesian Ridgeback mixes are $195 which includes their spay/neuter surgery, vaccinations, microchips and 30 days of free pet health insurance. Look for Nathan, Nora, Nadiya, Nancy, Nattie today (March 10)!
Media is invited to the shelter at any time during the morning or afternoon of March 10 to get footage of the transformed pups. Adoptions open at noon. Media contact, 813-785-6922. On site contact, Pam Backer.
[easingslider id="26524″]
After a week of TLC, baths, medicine and lots of puppy kibble, these babies are finally acting like happy, healthy puppies! They are getting into all sorts of mischief and generally winning the hearts of everyone they meet. Their wounds and scabs are healed, their infections are clearing up and their hair is growing back. See the happy update from FOX 13 Good Day Tampa Bay:
On January 31, 2016, a good Samaritan noticed a box of puppies on the side of the road and brought them to us. The puppies were in horrible condition and had obviously been suffering for weeks. Not only are they extremely emaciated, but they all have severe mange- a painful skin disease caused by mites that causes itching, lesions and hair loss. Their sore, cracked skin is infected and the infection has spread to their joints. The suffering caused by these conditions has surely been horrific and the puppies are anemic, lethargic and depressed.
Despite all of this, they still respond to humans with affection, wagging their tails and trying to give kisses with what little energy they can muster. We are hopeful that with 4-6 weeks of intense, costly treatment (including medicated baths every other day, injected and oral antibiotics, vitamins, royal ginseng jelly and high quality food) they will be healed and available for adoption.
Situations like this are especially heartbreaking because they are unnecessary and easily preventable:
Spaying/Neutering your pets keeps unwanted litters from ever being born
Immediate medical attention at the first sign of hair loss can stop mange from spreading through the use of affordable medication
Reaching out to shelters, rescue groups and veterinarians for help when overwhelmed with a litter and/or sick pet(s) can prevent much suffering
Dumping/abandoning animals is not only against the law, it is a thoughtless act of cruelty.
The Humane Society of Tampa Bay offers affordable veterinary care to the public seven days a week at our Animal Health Center (813-870-3304). We also offer intake services (when space allows) for unwanted pets at our shelter. Should we be unable to accommodate an unwanted pet, we offer advise and resources on other options for rescue (813-876-7138).
Share this article
Related Posts