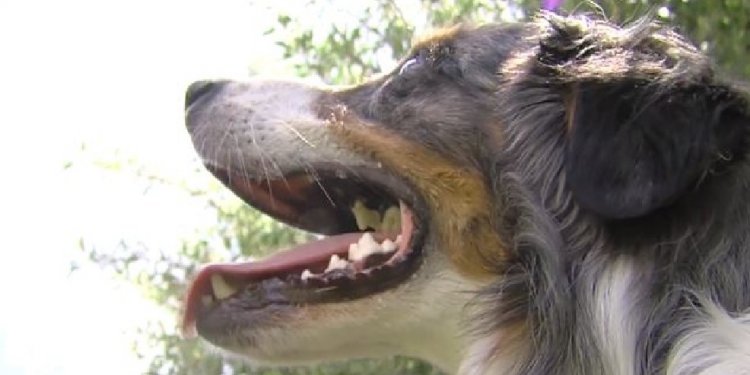 Salt Lake Humane Society dogs
Behavior and Training Manager
Michelle Rizzi, CPDT-KA, CAP-2 has been a professional dog trainer since 2001. Michelle is a nationally Certified Pet Dog Trainer (CPDT) and an active member of the Association of Pet Dog Trainers.
Michelle began working with shelter dogs at the SPCA in L.A in 2001. The following year she moved to Salt Lake City where she was the first trainer to introduce Positive Reinforcement Training. She taught a variety of classes at the Humane Society of Utah for the next seven years specializing in behavior modification for fearful and/or aggressive dogs.
"I get to work with dogs all day, come home to my own dogs in the evening, and I'm still eager to greet every dog I pass by on the street; I know I am in the right place!"
With a strong background in training shelter dogs, Michelle is happy to be working at Woods Humane Society where she can continue to have a positive impact on improving and enriching the lives of pet dogs.
Share this article
Related Posts