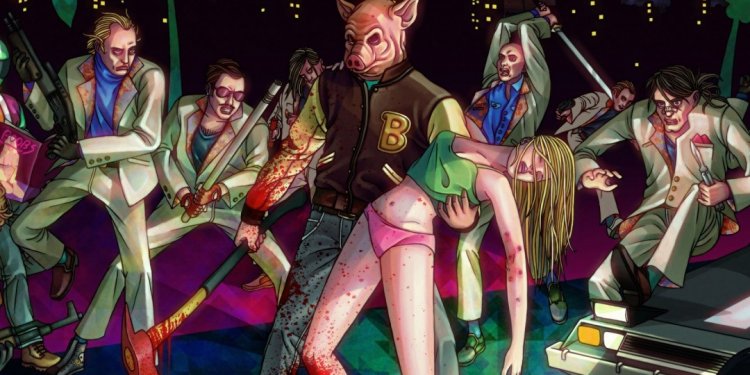 North Miami Humane Society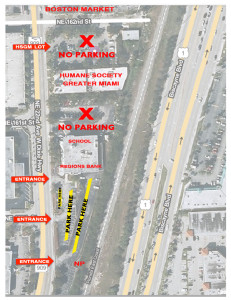 Eligibility Requirements:
In order to become a registered volunteer, you must be 16 years old and attend an orientation and training.
We also allow school and court mandated community service hours excluding the following charges: violence of any kind, DUI, drug, theft, and felonies. Please call 305-749-1843 or email [email protected] to determine eligibility requirements.
Orientation Sessions: The orientation sessions are held the 1st and 3rd Saturday of the month at 12 noon. No RSVP is needed for the orientation. Please arrive 20-30 minutes early as seating is limited. This is the only location available for volunteering. The address is: 16101 West Dixie Highway North Miami Beach.
Please note: There will be NO volunteer orientation on January 21, 2017.
Foster Care Program and Foster Orientation Sessions: Click here to learn more about the rewarding experience of being a Foster Parent.RSVP is required for Foster orientation. Please RSVP to: [email protected].
Interview: After attending orientation you will be scheduled for a brief interview and/or training. The purpose of the interview is to help us become acquainted with you and determine your volunteer interests.
Training: Following the brief interview, you will be given a training related to your specific areas of interest. During hands-on training; volunteers learn about safety procedures, pet adoptions, animal behavior and other important information about the Humane Society's many programs.
Share this article
Related Posts