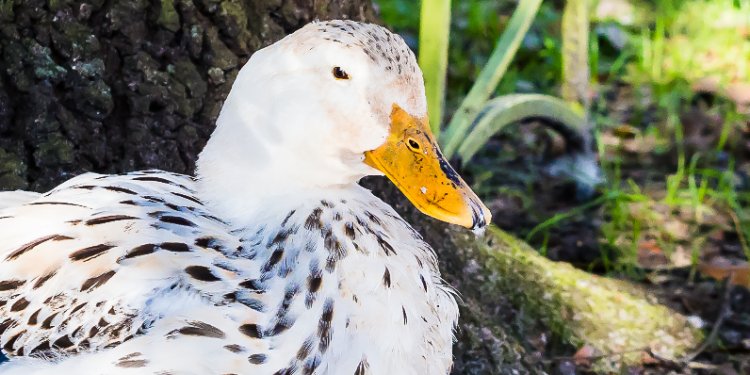 Animal Shelters in Jacksonville Florida

Solving the homeless pet crisis that our community faces involves many different roles. Whatever your skills are, we can put them to good use. We love our volunteers and could not save thousands of animal lives without them. Your support is crucial in the fight against pet overpopulation.
FAQS
What jobs can I do?
Each area of our organization has multiple tasks that you can help with; it all depends on your skills and interests. We have five main areas in which you can choose to help out:
Mega Pet Adoption Events
Each year, we host quarterly Mega Pet Adoptions in partnership with local shelters to help find cats and dogs their forever homes. You can be a part of this experience through dog walking, customer service, and setup/breakdown.
Veterinary Clinic
Our clinic offers free or reduced-cost veterinary care, including spay/neuter, exams, vaccinations, surgery and x-rays. You can help by creating surgical packs, drawing up vaccines, folding laundry, cleaning traps and more.
Special Events
We participate in and host many different events in Jacksonville. You can help through a wide range of job duties. Just find an event you're interested in and email us for potential opportunities!
Pet Food Bank
We've distributed more than 1, 000, 000 pounds of pet food to families in need. Assist with client check-in, paperwork verification and food distribution. Must be able to stay on feet and lift up to 30 lbs.
What level of commitment is required?
Once a month, once a week, every day – your level of commitment is up to you. No amount of volunteering is too small, so please do not hesitate to fill out your volunteer form and get started.
What are the age requirements?
Some positions require you to be 21 or older. Volunteers between the age of 14 and 17 need a signature from a parent or guardian on the Volunteer Application. Volunteers aged 14-17 will also need their parent or legal guardian to volunteer with them. Unfortunately, we can not accept volunteers under the age of 14.
How can I sign up?
Download a volunteer application here. Email the filled out application to volunteer@fcnmhp.org, send it in the mail to 6817 Norwood Ave, Jacksonville FL, 32208, or bring it in to that location. Please let us know in your email if you wish to start immediately. Otherwise, submitting your application will enroll you in our e-mail list where you will be the first to hear about upcoming events. When you see an event you are interested in, simply respond and let us know!
See also:
Share this article
Related Posts