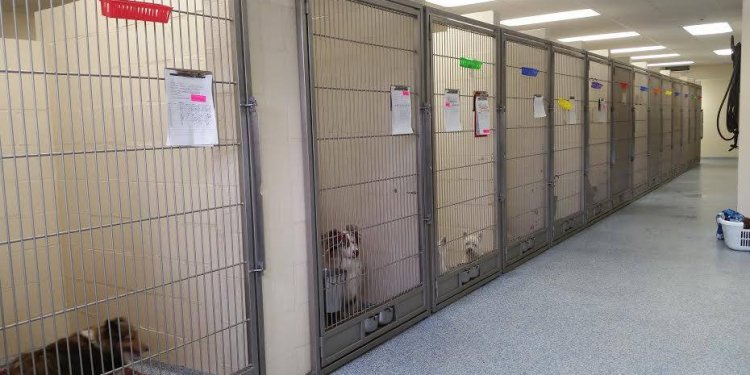 Jacksonville Veterinary Hospital Maryland
Cleaning Services (0)
Interior Designer (1)
Jay Dillinger Interior Design
PHONE: 410-967-0303 When working on a design project, the 'Scope of Services' can be anything from a design consultation for a single room, to planing and designing all interior elements before breaking ground on your new home or renovation project. So anything from fabric, furniture and drapery selections to more complex tasks such as; lighting and electrical placement plans, architectural detailing, custom cabinetry drawings, as well as kitchen and bath finish, fixture and tile selections and design layouts. If its an interior element Jay can get involved. Jays background and education means he can talk knowledgeably with; architects, contractors, workmen, electricians, tile and flooring installers and cabinetmakers as well as drapery and upholstery workrooms. Jay can arrange full service design and supply of furnishings, draperies and accessories, or simply act as a consultant. Standard 'Design fees' are hourly. Other fee structures can be arranged for special projects. * Ask about a 'Power Consultation' a 2 hour intense meeting for quick selections, solutions, guidance and decision making for smaller projects. Plumber (1)
Robert Griffin Plumbing & Heating
Robert Griffin Plumbing & Heating White Hall, MD Phone1: 410-692-0600 – White Hall Phone2: 410-836-8234 – Bel Air Phone3: 410-821-1988 – Towson Business Hours: Monday - Friday 7:30 am - 5:30 pm Auto Mechanic (1)
Pet Resourses (1)
Jacksonville Veterinary Hospital
Jacksonville Veterinary Hospital 14240 Jarrettsville Pike Phoenix, MD 21131 Phone:(410) 666–1390 Fax: (410) 666-0233 Hours M-F 8am-8pm Sat 8am - 3:30pm Jacksonville Veterinary Hospital has been a country vet in the heart of Maryland for more than 40 years. They believe in preventive medicine and recommend annual exams to track your pet's progress from the very first visit to the all important senior care.
Share this article
Related Posts