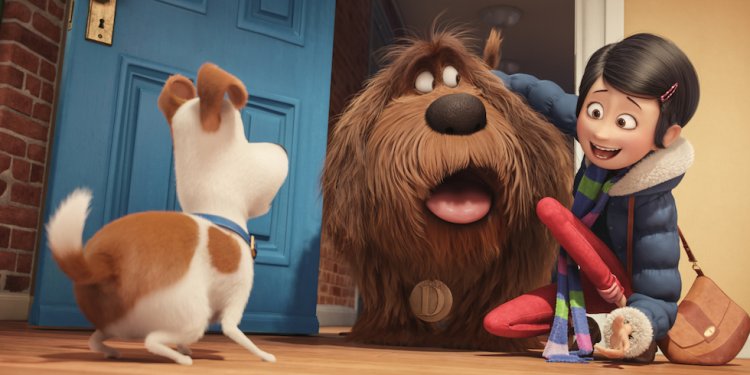 Pets in Orlando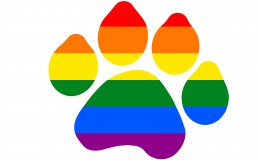 Animal organizations around town have stepped up to help care for pets affected by the Pulse Nightclub shootings. If you know of an animal that was left behind by a hospitalized or deceased victim, or if you need help caring for your pets as you attend to friends and family affected by the shootings, these groups have volunteered their assistance.
Pet Alliance of Greater Orlando
"Sunday morning our community experienced a tragic act of terrorism and hatred that has deeply impacted us all. We offer our sincerest condolences to everyone affected by this senseless violence. For 80 years, it has been our honor to provide care and support for pets that need our help. If you are aware of such a pet, please contact us at 407-418-0906. We will provide short-term care for those hospitalized or assist families with alternative permanent arrangements if needed."
The Pixel Fund
"If you can help your Orlando Community by temp fostering an animal belonging to one of the victims, please PM us through this page. We are trying to help those coordinating the care of animals left behind in homes and apartments by those who may be in hospital. PM us ASAP if you can help. Visit our website to fill out a foster app so we can get you in our system and direct you to how you can help."
Pookie Bros. Pet Sitting
"If anyone needs help with pet care for a victim of the Pulse massacre, either hospitalized or deceased, please call us! We will do all we can to assist at no cost. Sending love and peace to all in our community.
Share this article
Related Posts