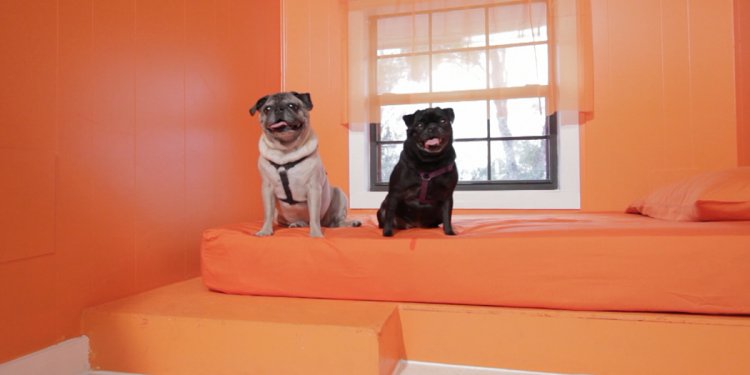 Dogs in Orlando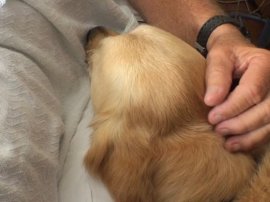 News 8's Bradley Blackburn has more.
Bradley Blackburn, WFAA
Phoebe the comfort dog
Comfort dogs from around the country have been brought to Orlando to offer just a small moment of peace for the victims and those affected by the terror attack over the weekend.
In a place where there is so much sadness and so many tears, there was at least one reason to smile on Monday. Comfort dogs from around the country arrived in Orlando, ready to be pet and lend an ear to anyone who needs them.
On Monday, with tails wagging, they loaded up and got to work. They filed into a center where Orlando's LGBT community is now coming for counseling.
Russell Walker worked at Pulse Nightclub and says he's barely been able to breathe for the past 48 hours.
"Just having the dogs sit on my feet [has] literally just been... I can take five minutes and regroup myself, " he said.
More dogs and their volunteer handlers are coming from Texas, Tennessee, Ohio, and six other states. They will be in Orlando all week.
But it's not their first crisis.
"We've gone to everything from Sandy Hook to Boston bombings all over the U.S., wherever we're invited, " President of LCC K-9 Comfort Dogs, Tim Hetzner, said.
Dogs like Jacob go through 12 to 18 months of training for this kind of work, ready to comfort people in times of need. It's a warm touch and a friendly face that's so needed.
Share this article
Related Posts