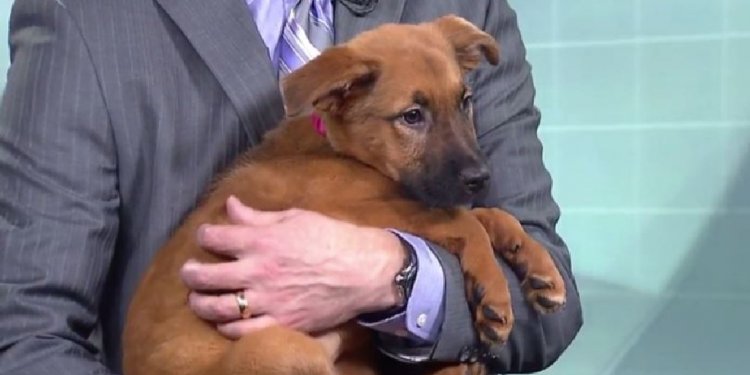 Cincinnati Pet Adoption
Last year was such a huge success, and we are excited to be hosting My Furry Valentine 2017 again at the Sharonville Convention Center. This year's Main Event will feature hundreds of adoptable pets (dogs, cats, puppies, kittens and other small critters) from dozens of different rescue and shelter groups from around the Greater Cincinnati area. Adoptable animals are gathered at a centralized location under one roof to make it easier to find your perfect pet!
Every pet adopted from our Main Event will go home with swag and Adopters can enter to win one of our Adopter Raffle Baskets. As a courtesy to the adoptable animals already on site as well as for the safety and well-being of our guests, owned pets are not allowed at the event. If you'd like to schedule a meet-and-greet between your current pet and a potential adoptee, please contact that rescue or shelter directly.
If you are unable to attend the MFV Main Event, be sure to check out the many participating locations throughout the city. Satellite events are hosted throughout Greater Cincinnati by My Furry Valentine participating rescues and shelters.

Main Event Dates & Times
Early Bird Entry, Saturday: 10am – 12pm
Saturday, February 11th, 12pm – 6pm
Sunday, February 12th, 10am – 5pm
General Admission: $5 per person, ages 5 and up
Share this article
Related Posts