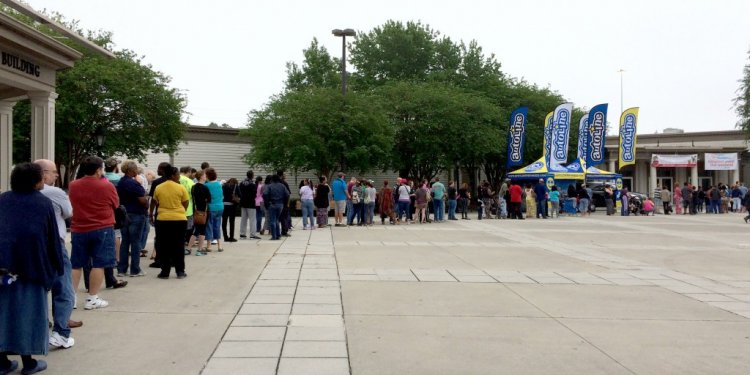 Jax Pet Adoption
Here you'll find an overview of our process, fees, tips and other helpful information about adopting a pet.
JHS Adoptable Pets are:
Spayed or Neutered prior to adoption
Vaccinated
Microchipped
FIV/FeLV Tested (Cats)
Heartworm Tested (Dogs)
How to Adopt
Adopting a dog or cat from the Jacksonville Humane Society is a wonderful experience! All pets must be adopted in person, so please come by our shelter at 8464 Beach Blvd. We are open 7 days a week to assist you in finding your new best friend.
When you arrive at our facility, you will see we are under construction. There are signs to direct you, but do not hesitate to ask any of our staff where to go. Smaller dogs, puppies, cats and kittens are housed inside our adoptions building, while larger dogs are in the outside kennels.
You are welcome to just look around. Once you see someone you'd like to meet, head to the boutique where a staff member will assist you. After you meet with the pet and a counselor, you can finalize the paperwork and head home with your new family member!
Standard Adoption Fees For Cats:
Cats over 1 year =
Cats under 1 year = $75
Standard Adoption Fees For Dogs:
Dogs housed in our indoor kennels = $125
Dogs housed in our outdoor kennels =
Many dogs have sponsored adoption fees!
Additional Fees & Costs:
The purchase of heartworm prevention will be added to the adoption fee for dogs over six months. Prices vary from $30 to $40 depending on the weight of the dog. If you'd prefer, you may purchase up to a one-year supply for the dog you adopt.
The city of Jacksonville requires all adopters under the age of 62 living within Duval County (excluding Jacksonville Beach) to pay the city licensing fee at the time of adoption for any pet that has received its rabies vaccination. The cost is $20.
All dogs must go home with an approved leash and collar; all cats must go home in an approved carrier. You may bring these items in with you, or we have them available for purchase at the time of adoption.
Adoption Fees Cover:
The adoption fees that we collect help us provide food, shelter, important medical care and inoculations for the animals. Each adoption fee includes the following for your new pet (retail value is approximately $400):
Cost of spaying and neutering
Vaccinations
Microchip
FeLV/FIV Combo Test (Cats)
Heartworm Test (Dogs)
Monthly flea, tick, and parasite prevention
Share this article
Related Posts