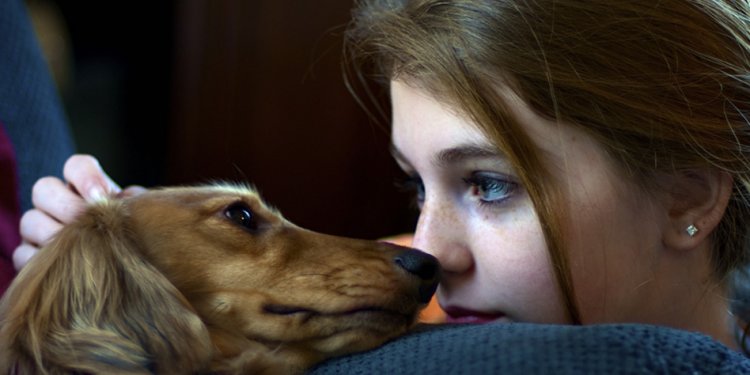 Jefferson County Pet Adoption
The Humane Society of Jefferson County WA is a small facility tucked away in the woods on the beautiful Olympic Peninsula. We are close to Port Townsend, a beautiful unspoilt Victorian Seaport, and we are just a hop, skip, and a jump (actually...a short ferry ride) from Victoria and Seattle area.
We are a non profit 501(c)(3) organization. We rely on donations. Our adoption rate is phenomenal and we all work tirelessly to find the perfect home for all of the abandoned and lost animals that make their weary way to our doors.
We have adopted animals to loving homes in Seattle, Tacoma, and even Canada, as well as to forever homes right here in town. We love to get photos and letters giving us updates on our adoptees - it makes it all worthwhile. Many of our visitors comment that we are a happy place, full of hope and love. We encourage you to come and visit us and find out for yourself.
News-We Need Volunteers
=left> The Humane Society of Jefferson County WA is currently seeking volunteers to help with daily chores around the shelter. We always need volunteers willing to take our dogs for walks, train them and have play time in our enclosed outdoor run, as well as cleaning up after cats and socializing with them. Reaching out and touching a
shelter animal
's life will change yours! Please call the shelter at 385-3292 to get more information on how to become a volunteer today.
DRIVING DIRECTIONS FROM HOOD CANAL BRIDGE
Driving directions to The Humane Society of Jefferson County Wa
23.5 mi about 37 mins
1. Head northwest on WA-104 toward Shine Rd 6.4 mi
2. Turn right at Beaver Valley Rd/WA-19
Continue to follow WA-19 14.2 mi
3. Continue on through traffic lights - road is now WA-20 1.7 mi
4. Turn left at S Jacob Miller Rd 0.8 mi (turn after equipment rental place)
5. Go straight across at stop sign - be careful 0.1 mi
6. Turn left to County Landfill and left again at Critter Ln 0.2 mi
Adopting a friend
We invite you to come to our shelter and meet our guys and gals. Many of our most successful adoptions (and we have very few failures) have been from across "the water". In the majority of cases, people have made a day's outing out of the process and have been able to travel home with their brand new family member safely tucked up in their vehicle, ready to start the journey home to their new life.
Our phenomenal success rate for adoptions is due to our belief in accurate and honest information being available about all of our animals. If you come and see us, you will not be disappointed and we will tell you about the animals..."warts n' all".
Adoption cost for an adult cat is $85 and an adult dog ranges from $120-$250. This includes spaying or neutering, initial shots (does not include rabies vac.for the cats) and de-worming; as well as a free health exam from a participating veterinarian, a two week guarantee and educational materials for the adopter. The HSJCWA does its best to ensure that we adopt healthy companion animals. www.hsjcwa.org
Come Visit Us!
We are located just off of Jacob Miller Road, next to the Solid Waste Landfill. We are open Tuesday-Sunday from 12:00 p.m. to 5:00 p.m. If you are interested in one of our animals you may call first to see if it is still available.
Physical -112 Critter Lane
No Receptacle
Port Townsend, WA 98368
Phone: 360-385-3292
Interested in an animal and coming from out of county or Canada?
Call us - leave a message on our answering machine with your name and phone number (please speak clearly), email or call during business hours to speak to shelter staff. If we feel you are a potential match we may be able hold the animal for you (only if coming from out of county and only if our staff person has confirmed with you). Our animals are not first come first serve, we want to ensure a good match for the animal and you.
Mailings -Correspondence Humane Society of Jefferson County WA
P.O.Box 845
Port Hadlock, WA 98339
Click here for a list of pets at this shelter

[Home] [Information] [Shelters] [Search]
Share this article
Related Posts