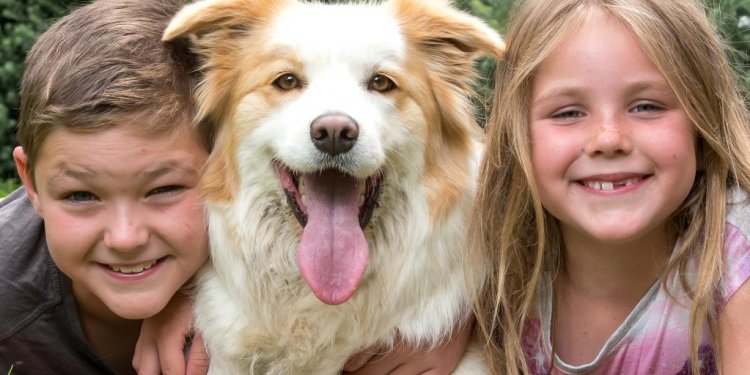 Melbourne Pet Adoption
Dog adoption saves lives. Adopt a dog and you'll have a friend for life! Contact us, or contact another local humane society, animal shelter or SPCA.
Cities, Towns, and/or Counties We Serve:
FL. We adopt to the state of FL residents. We require a home visit so as long as we have a volunteer near you, we service your area.
About Our Rescue Group:
Coastal Poodle Rescue was officially established on March 8, 2004 by a small group of dedicated volunteers who, combined, have decades of experience with statewide and local rescue efforts.
The number of abandoned and abused poodles in our local area was increasing at a disturbing rate. Therefore, we decided the best way to assist these animals was to form a regional rescue group.
We are a non-profit 501(c)(3) corporation. We are 100% volunteer-run, which means overhead costs are minimal and your donation is put to direct use for the good of the dogs. We do not receive government funds. We are entirely supported by charitable donations. We concentrate our activities in the eastern, coastal corridor of Florida from Duval to Dade County.
Check out our dogs available for adoption by clicking here
Our Adoption Process:
Our goal is to make wise and permanent placements for each poodle. Think about it: all of our dogs have been abandoned at least once in their lives.
Minimum donations are between $150 and $400, depending on the age and health of the dog, among other factors.
In most cases, this does not begin to cover the medical expenses incurred. All dogs are spayed or neutered, vaccinated, and tested for heartworms and intestinal parasites.
What to Know About Our Adoptions:
NOTE: WE ALMOST NEVER HAVE PUPPIES AND VERY, VERY RARELY GET YOUNG DOGS!
A donation to Coastal Poodle Rescue, Inc. is required to adopt a poodle.
Home visits and interviews help us determine the kind of dog that will best fit your home environment and lifestyle.
Filling out an adoption profile does not guarantee adoption nor does it obligate you to adopt a poodle. Some dogs have special needs, so not all dogs will be a good match for every home.
Compatible poodles may not be immediately available; your patience is appreciated.
Most dogs in rescue are adults; puppies are rarely, if ever, available.
Most dogs in rescue are male...females are less common.
Remember, the more restrictions you place upon your desired dog (color, age, sex, etc.), the longer it will take to find a suitable poodle to match your environment.
By submitting an Adoption Profile, you are making a formal request to adopt a dog from Coastal Poodle Rescue, Inc. Please consider carefully before submitting your Profile. We encourage you to discuss the matter with all your family members.
Our Adopted Pets:
We have helped lots of pets connect with loving and caring owners. Check out our adopted pets list!
Share this article
Related Posts