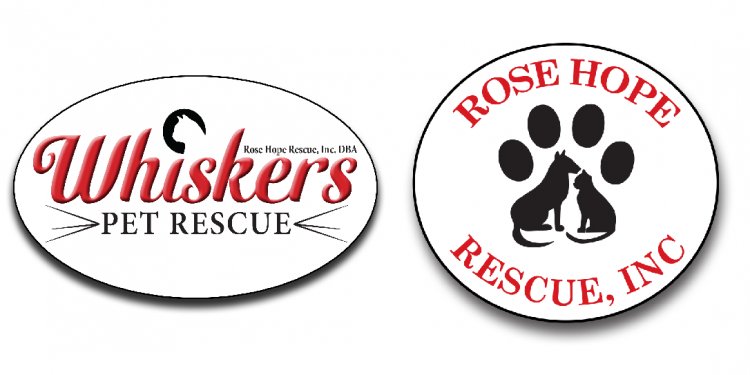 Pet Adoption Center in CT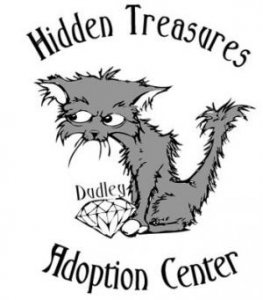 Harvey suffers from PTSD after being severely abused in his last home, so he is searching for an extra special home with someone that will love and understand him. He is great with dogs and other young male cats, but will need a home without young children. He loves cat treats, Netflix movies, sleeping in beds, and sunbathing. IS THERE ANYONE OUT THERE FOR Harvey???
**NEWS**
Hidden Treasures will be having ADOPTION EVENTS on Saturday, February 25 from 11-3 pm at Pet Supplies Plus, 2480 Albany Avenue in West Hartford AND on Sunday, February 26 from 11-3 pm at Pet Supplies Plus, 1142 Silas Deane Highway in Wethersfield. Most of our available kittens will be attending, along with Belafonte, Harvey, Parmesan, Feta, Captain, Morgan, Leah, Neytiri, Moby and some new arrivals! Please stop by and give our kitties some love.
We would like to heartily thank PET SUPPLIES PLUS for kindly allowing our kitties to stay at the Silas Deane, West Hartford and Manchester stores. The exposure is fantastic for the cats, and the staff members give them lots of extra attention. Pet Supplies Plus has been instrumental in placing many of our homeless cats and kittens over the past eleven years, six of whom were senior cats. Kudos to PET SUPPLIES PLUS!!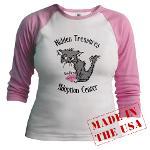 Would you like to purchase a T-shirt, sweatshirt, pajamas, tank top, cap, mug, bag, keychain, water bottle, stickers, jewelry or one of many other items sporting our cool new Hidden Treasures logos?
How to Help!
Free Ways to Help Hidden Treasures Adoption Center Raise Much-Needed Funds! Every time you shop at any of 700+ online stores in the iGive network, a portion of the money you spend benefits Hidden Treasures Adoption Center. It's a free service, and you'll never pay more when you reach a store through iGive. In fact, smart shoppers will enjoy iGive's repository of coupons, free shipping deals, and sales. To get started, just create your free iGive account. And when you search the web, do it through iSearchiGive.com where each search means a penny (or more!) for our cause. We have already raised over $800, which enables us to help even more cats!
Share this article
Related Posts