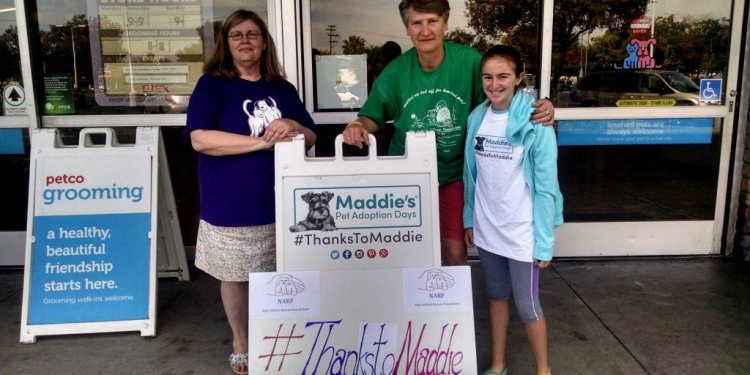 Pet Adoption San Jose CA
Due to construction, S Milpitas Road will be closed.
408-262-2133
901 Ames Ave, Milpitas, CA
Get Directions
Mon - Fri: 12 p.m. - 6 p.m.
Sat - Sun: 10 a.m. - 6 p.m.
Neighborhood Adoption Centers: West San Jose, Sunnyvale, and Mountain View
HSSV has teamed up with Petco and PetSmart to provide adoptions daily at 3 locations: Petco West San Jose, Petco Sunnyvale, and PetSmart Mountain View. Like our main center, our Neighborhood Adoption Centers are a great place to adopt dogs, puppies, cats and kittens, and we also have small animals and rabbits available at our West San Jose and Sunnyvale Petco locations. At an HSSV Neighborhood Adoption Center you will have the same adoption experience as our Animal Community Center (ACC), with trained Adoption Specialists to help you find the perfect match.
Mountain View Neighborhood Adoption Center in PetSmart
Mon - Fri: 12 p.m. - 6 p.m.
Sat - Sun: 10 a.m. - 6 p.m.
Dog Showcase: Every Saturday, 12 p.m. - 2 p.m.
*Please note that we close for lunch from 2 p.m. – 3 p.m. daily.
Thanks to the success of Home for the Holidays, our West San Jose & Sunnyvale Petco Adoption Centers will be temporarily closed until further notice. Please visit our Milpitas or PetSmart Mountain View Adoption Centers during this time to adopt your new BFF!
Volunteer
Our Neighborhood Adoption Center locations rely on dedicated volunteers who do everything from socializing and caring for the center animal guests to handling adoptions. Join us today by visiting our volunteer page!
HSSV's Neighborhood Adoption Centers are not able to accept any incoming animals from the public. If you have found an animal, need to find a home for your animal, or need referrals for veterinary care or other services, please contact our Animal Community Center in Milpitas for information.
Milpitas Road Closure & Alternate Routes
S Milpitas Blvd (at the intersection of Montague and S Milpitas Blvd) will be closed to traffic due to construction.
Alternative Routes:
Going eastbound on Montague:
Left on Dempsey. Go past I-680.
Left on Yosemite.
Left on S Milpitas Blvd.
Left on Ames.
You can also turn left on Main and go to Calaveras, turning right and then right on S Milpitas Blvd.
Share this article
Related Posts