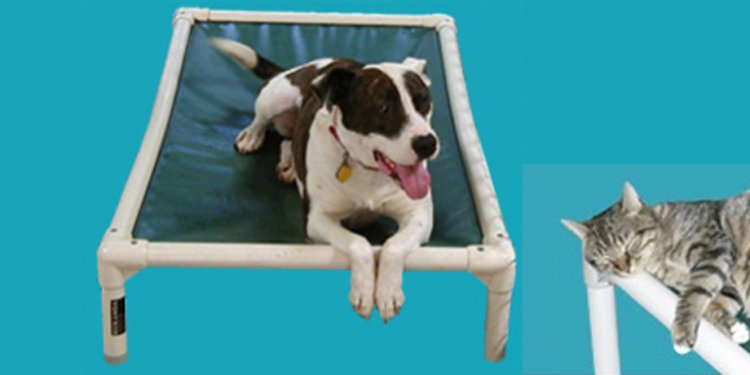 Pet Adoption Westchester NY
If you can not adopt a pet at this time, won't you please consider making a donation to the SPCA of Westchester?
We Need Volunteers
Would you like to help train our shelter dogs to become more adoptable? Would you like to provide a caring foster home for one of our dogs or cats so they can have a much needed break from shelter life? For more information on these volunteer positions and others, please visit our web site at for more details and to submit your application online.
Sponser a Pet
The Shelter has a program for those who cannot own a pet. Sponsor a pet! Support a dog or cat for a year. Visit our web site for details.
Our wish list
Any item below that you could donate would be appreciated.
HOUSEHOLD ITEMS

Bleach
Pinesol/Comet
Sponges with Brillo Pad
Antibacterial Liquid Hand Soap
Paper Towels/Toilet Tissue/
45-55 Gallon Construction Grade Garbage Bags
Brooms and mops
Alcohol and Peroxide
Rubber Gloves
Q-Tips & Cotton Swabs
Medical Supplies
Sheets, Towels and Blankets
Electric Can Openers

OFFICE SUPPLIES

Plastic Sheet Protectors/ Postage Stamps
Avery 5160 address labels
3.5 Computer Floppy Disks
Printer Cartridge Color (HP #57)
Printer Cartridge Black (HP #56)
File Folders, Paper, Post-it notes

PET SUPPLIES

Cat Litter
Cat Food (Dry & Canned)
Dog Biscuits and Treats
Peanut Butter & Kong's
Dog brushes and combs
Dog shampoo (good quality)
Leashes and collars
Dog Toys - plastic kongs, nylabones, hard rubber balls and rope toys
Cat Toys - ping pong and golf balls, plastic film canisters and feather toys
Crates and Vari-Kennels (All sizes)
Bowls
Wild bird food

SPECIALTY ITEMS

New or Used Suburban or other SUV vehicle
Stockade Fencing
Foliage - Perennials and Annuals
Small Hand Tools
Screen for slide projector
Easels for special events
Services
Come Visit Us!
The shelter is located about 45 minutes from Manhattan. We are located right off the Taconic State Parkway. Simply take the "RT 100-RT133" exit towards BRIARCLIFF MANOR/MILLWOOD. Then take a left onto Saw Mill River Road/NY 100. Then make a right onto North State Road and we are located right around the bend just before Club Fit. Please call if you need any help!
SPCA of Westchester, Inc., 590 North State Road, Briarcliff Manor, NY 10510, or email us info@spca914.com.
[Home] [Information] [Shelters] [Search]
Share this article
Related Posts