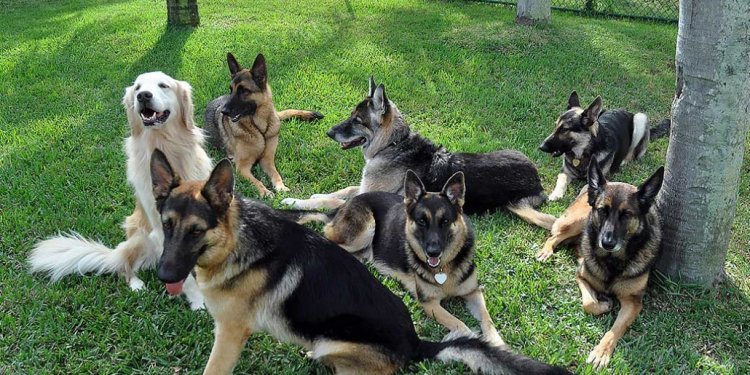 Pet Adoption Port Charlotte FL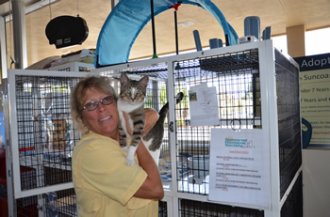 Here at Suncoast Humane Society, we take our animal adoptions very seriously but our policies are simple. We have an obligation to see every animal adopted into a responsible home. We only place animals with caring people who are concerned with the well-being of the animal.
Adoption Hours are:
Tuesday - Friday 11:00 AM - 4:30 PM
Saturday 10:00 AM - 3:30 PM
We are closed Sunday and Monday. We are unable to process adoptions 30 minutes prior to closing so that we can feed and care for the animals.
We have several Satellite Adoption Centers as well. Currently, some of our adoptable cats are available at Pet Supermarket in Englewood and North Port and Petco in Port Charlotte and Venice.
Adopters must meet these guidelines:
18 years of age
Valid ID with name and current address; and
Landlord and/or parental verification
Adoptions may be restricted:
During certain holiday periods;
By limiting the adoption of certain animals, breeds, or ages to families with children or elderly.
What you get when you adopt from SHS:
Spaying or neutering
Heartworm or feline leukemia/AIDS test
First distemper shot
De-worming
A complimentary bag of Hills Science Diet pet food.
A complete medical history showing all of the care, shots, and tests that were administered to the animal during its shelter stay
An implanted microchip with registration (helping to return lost animals to their owners)
An amazing new friend!!
Adoption Fees:
Canines and Felines - $85.00 plus $18 Rabies Vaccination
Canines and Felines for Senior Adopters (65+) - $50.00 plus $18 Rabies Vaccination
Senior Canines and Felines (7+ years) for Senior Adopters (65+) - $25 plus $18 Rabies Vaccination
Pets with Seniority (In Shelter more than 6 months) - $10 plus $18 Rabies Vaccination
*There may be additional inoculations recommended that you will be responsible for. Additionally, you will have to purchase a County License/Tag for your pet. We are currently able to sell County License Tags for Sarasota and Charlotte Counties.*
Adoption Application:
If you would like to get a head-start on the Adoption Application, click on the link above to access it.
Please don't hesitate to stop by the shelter in person to discuss any questions with an adoption specialist, or feel free to call us at 941-474-7884.
Share this article
Related Posts