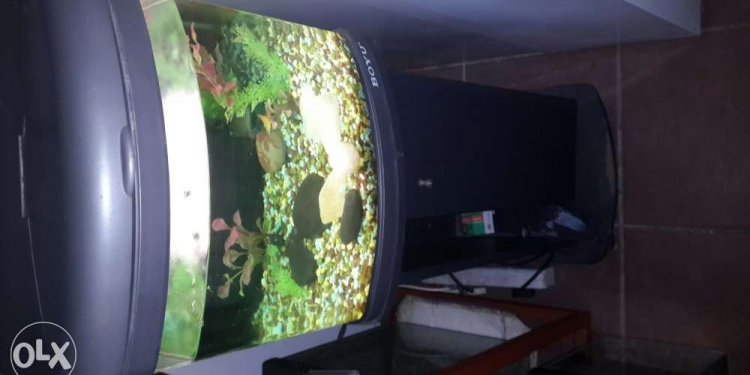 Save-a-Pet Adoptions
Driver's license or other current picture I.D.
If you rent, bring a copy of your lease or your landlord's name and phone number, and association bylaws if you live in a condo or community that has specific rules.
Family or household members who will live with the pet need to meet the potential adoptive dog or cat at the adoption center.
Any resident dog in the household needs to meet the potential adoptive dog at the adoption center.
Adoption Fees
Adoption Fees for Cats/Kittens
$125 Kittens under 1 year
$100 for Cats over 1 year
$50 for Cats over 10 years
$10 if you are over 60 and adopt a cat over 10 years
Adoption Fees Include
Spay/neuter surgery
All age-appropriate vaccinations incl. rabies vaccination
Microchip
Tested for feline leukemia, FIV and heartworm
Fecal testing
Cardboard cat carrier
Small bag of Hills Science Diet
The animal's complete medical record
Adoption Fee for Dogs
$250 for puppies under 7 months
$150 for dogs 7 months-7 years
$125 for dogs over 7 years
$25 if you are over 60 and adopt a dog over 7 years
Adoption Fee Includes
Tested for heartworm, and on heartworm preventative year-around
Collar and leash
Save-A-Pet Adoption Process
We invite you to view our animals online or visit us to see the animals we have available for adoption. Our adoption counselors will be more than happy to review with you the animal's information to make sure that we have a potential match for you and your family. Once we have narrowed down the potential animals for your household, we will have you fill out an adoption application.
Filling out the application and meeting with an Adoption Staff Member is the second stage of the adoption process. The application can be completed and reviewed with our staff during your visit, or to save time, you can print and complete an application and bring it with you to Save-A-Pet. The review of the application helps to ensure your intended pet is a good match for your home and to give us the opportunity to answer any more questions that you may have. Once we have reviewed your application, we will arrange for you to meet and interact with the prospective animal.
Prospective Pet Interactions
Pet interactions are done in designated visiting areas and typically last from 15 to 30 minutes. You may have to wait for an interaction room or staff person to be available, and we appreciate your patience while other adopters complete their interactions.
Adoption applications must be submitted 30 minutes prior to closing to ensure that we have can accommodate your adoption. Please plan to arrive at least one hour before closing if you plan to visit with the animals.
Share this article
Related Posts