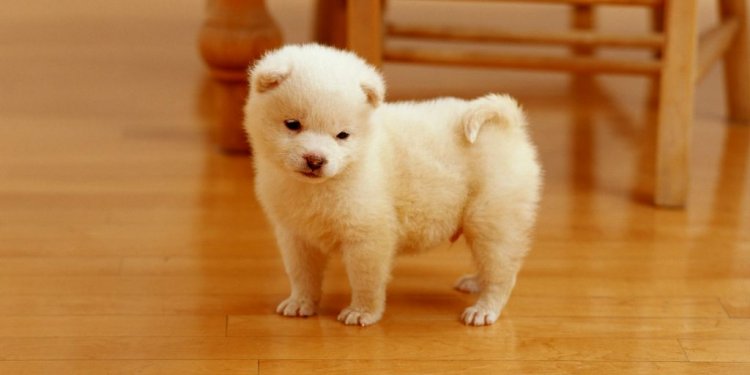 Pets Adoption CT free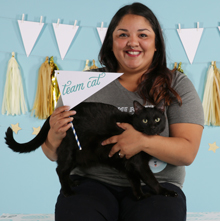 Sookie
Adopted by Amanda S.
Pawlidayz Adoption
Amanda adopted Sookie from All Fur Luv Rescue during a Zappos Pawlidayz event. Sookie loves boxes and going outside to sun bathe. She loves being petted and will get on her hind legs and put her head in your hand until you pet her.
Oscar
Adopted by Pete & Candace
Employee Rescue
Zappos gave employees Leap Day off work to cross something off their bucket lists. Pete and Candace used the day to go to the Animal Foundation where they met Oscar. The rest is history. Oscar loves belly rubs and squeaking his cherished first toy.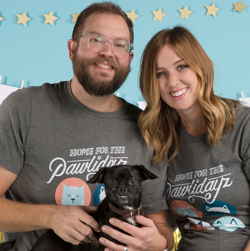 Blue
Adopted by Marissa
Blue was rescued from an abusive home at only 5 weeks old. Fast forward ten years and he's the happiest pup that enjoys sneaking on the couch when he thinks no one's looking and snuggling under the blankets while he hogs the bed.
Vinka
Adopted by Misty
Misty adopted Vinka from GPALV, a group that rescues greyhounds after they retire from racing. Now that Vinka is retired, she sleeps for about 20 hours a day and LOVES sleeping on Mom's light blue couch.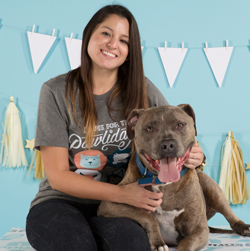 Fozzie
Adopted by Liz
Liz adopted Fozzie from the Animal Foundation in 2015. Liz's family lost their last kitty to cancer, and they were looking to mend their broken hearts with a new family member. Fozzie has done just that, and they can't imagine their home without her.
Jackson
Adopted by Eiron
Eiron adopted Jackson from the Lead Animal Shelter. Eiron only had to spend a few minutes with him to know it was meant to be! Jackson has gone from a pound puppy to one spoiled pooch. He loves going to the dog park, eating treats, and barking at cats.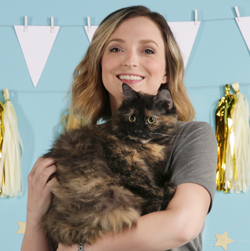 Petunia
Adopted by Tyler
Tyler and Lissa first spotted Petunia at Best in Show, a fundraiser that features 50 adoptable dogs from the Animal Foundation. Petunia has gone from being a backyard breeder to being a sweet, happy girl who protects her parents like they're her own pups.
Knuckles
Adopted by Kati
Employee Adoption
Kati's neighbors were unable to keep Knuckles since he didn't get along with his new sister. He's a perfect fit with Kati's family and loves his big pitbull brother, Sarge. Knuckles spends his days swimming and barking at anyone who dares pass his domain!
Share this article
Related Posts