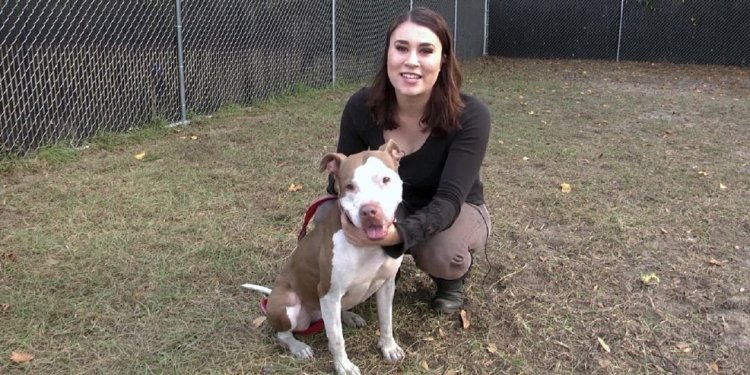 Free pets Adoption Gainesville FL
The Alachua County Humane Society is holding their "Home for the Pawlidayz" event this weekend. All adoption fees have been waived on dogs, cats, puppies, and kittens, Friday through Monday.
Alachua County Humane Society Director of Development Margot DeConna says when one shelter animal gets adopted it makes room for another. "We always like to say, when you adopt an animal, you're really saving two lives. The lives that you bring home with your new pet, but also the life of the animal that we're able to pull from either Alachua County Animal Services or one of our surrounding counties."
With a full parking lot and lobby all day, almost thirty lives were saved Friday.
Carol Bailey and her daughter Zeta were some of those adopters. "Because they're having an adoption weekend, and my daughter loves kittens, and she's looking for a kitten. We believe that it's good to take the animals out of the Humane Society to save their lives."
Typical adoption fees range from twenty five dollars to two hundred dollars. Many families said saving that money made it possible for them to adopt. Jerrica Westmorland, another adopter, says, "If you think about it, you're paying 75 dollars to adopt a dog. That 75 dollars can go towards your new puppy. Get them new toys, get a gate, let them run, anything you need."
Adopter Timeka Shavers says she would much rather adopt then shop, and she encourages others to do the same. "My puppy... we just clicked. He just knew I was the one. You need a friend, you need a buddy? This is the place to be... come and get it."
Share this article
Related Posts