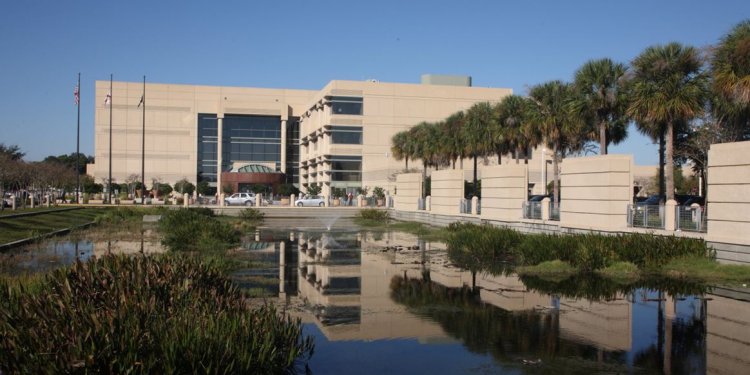 Clearwater, Pinellas County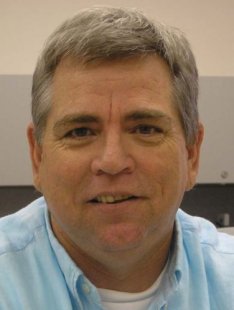 Nearly two weeks after petroleum giant BP agreed to a $3.3 billion settlement with Florida, various settlement amounts are finally trickling in for Gulf Coast cities and counties that filed claims.
The Clearwater City Council publicly discussed and then unanimously approved a settlement proposal of $8.1 million Monday with BP and other defendants responsible for the Deepwater Horizon spill in 2010.
On the same day, Tampa Bay Water announced that its board voted 7-0 to accept a $1.25 million settlement proposal.
Dunedin approved a $3.9 million offer last week, far less than the $8.8 million it sought. Tampa announced July 2 that it will receive $27.4 million, also less than half of what it wanted.
Yet some, like Pinellas County, are tight-lipped. Commissioners voted unanimously Monday to accept its settlement, but they won't say for how much. They sought $9.3 million.
St. Petersburg City Council members will meet today in a closed-door meeting to discuss the BP offer, the terms of which won't be available until the council votes on it.
Why the discrepancies in disclosure? Because the various legal staffs interpreted the gag order differently.
The judge in the case, U.S. Magistrate Judge Sally Shushan, issued an amended confidentiality order on July 2 clarifying that elected bodies could hold public meetings to approve the recommended settlement amount.
With that in mind, Gulfport City Manager Jim O'Reilly had one-on-one meetings with council members, then announced the settlement amount — nearly $1.6 million — at the public meeting before the City Council voted to approve it last week. He advised his board not to have any further discussion.
"I understand I'm covered by the order but I felt it would only be right to vote on it publicly, " he said. "My position was, 'I'll give you the amount, but that's all we're going to talk about.' "
But Pinellas County attorney Jim Bennett said Shushan's "loosely worded" order doesn't explicitly state that the amount could be mentioned publicly.
"I don't think I feel comfortable trying to interpret an order contrary to the original position of the court unless it's clear, and it's not clear, " he said.
Bennett recommended the board exercise its right to discuss the settlement behind closed doors.
Pinellas commissioners met in private for about 90 minutes, then voted. The option was to accept the settlement amount calculated by neutral court-appointed parties or reject the amount and continue litigation, Bennett said.
Told of other elected bodies' open discussions, Bennett said his decision was based on "a level of comfort."
Kevin R. Dean, an outside attorney hired by Clearwater to handle the BP case, said some settlement information is "under restriction" but said the settlement amount is not confidential.
The Deepwater Horizon disaster began in April 2010 with an explosion that killed 11 crew members. The rig sank 5, 000 feet to the bottom of the gulf and began gushing oil.
Pinellas County generally did not see oil reach its shores, though recent findings showed a minuscule amount landed on Sunset Beach. Pinellas County, along with several hundred local governments in gulf states, accused BP of gross negligence and willful misconduct and sought economic and compensatory damages to be determined by a jury at trial.
A total of 11 governments in Pinellas put in claims. That's 10 cities and the county government. There are total of 25 governments in the county.
Pinellas commission Chairman John Morroni said the county's claim was derived from a formula based on tax revenue collections in 2007, 2008 and 2009 leading up to the 2010 spill and the amount collected in a period after the spill, when national news reports showed oil washing up on Panhandle beaches. The settlement amounts must now be approved by BP and the court. Once that happens, at least some of the money could start arriving in local coffers within 90 days.
Yet to be decided: how to spend the money.
Dean said Clearwater lost more than $20 million because of the oil spill. He noted that the city is free to use the money as it pleases.
Share this article
Related Posts