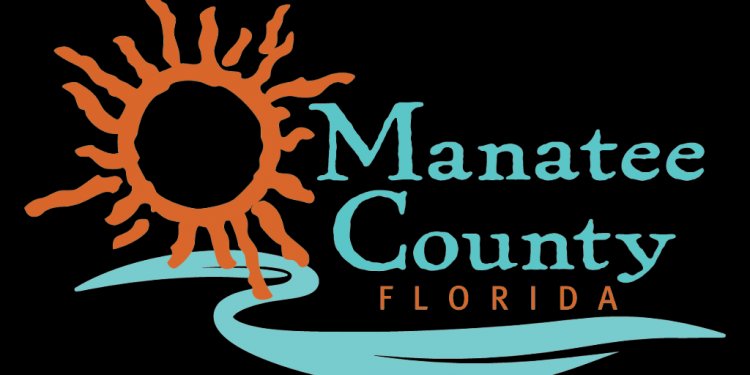 Pinellas County Services
Manages the departments under the County Commission.
St. Pete-Clearwater International (PIE),
Tampa Bay The Easy Way
Evaluates and manages the ambient air quality monitoring network.
Ambulance Billing for each Sunstar ambulance transport.
Dog and cat adoption center, general urban animal information.
County commissioners, commission districts, commission meetings and public participation.
How taxes are calculated, the budget process and how to provide input.
Permits and inspections.
Technology and Operations Center.
Pay tickets and access other online services, search public records, get information on the courts and a host of public information.
Long-term management of the county's coastline and waterways, involves shore protection programs, dune enhancements, monitoring and extensive partnering with state and federal agencies.
Regulates code compliance only in Pinellas County's unincorporated neighborhoods.
Enhancing residential communities.
Regulation of the construction industry.
Mediation of consumer complaints, criminal investigations of consumer fraud, regulatory enforcement for charitable solicitation, bingo, fortunetelling, price gouging, towing, moving and adult use ordinances.
Visitor and tourist information.
The Sixth Judicial Circuit Court serves Pinellas and Pasco counties. Find information on the court system and procedures, your rights, court dates and locations.
Reviews applications for land development activities in unincorporated Pinellas County
Provides support for existing businesses and attracts business to the county.
Call 9-1-1 for emergencies only. Tracks active calls.
Disaster preparedness, hurricane information.
First response and Sunstar ambulance, FirstCare Ambulance Plan, ambulance billing. Fire protection is provided by municipal and independent special district fire departments. Automatic Aid Agreement, which ensures that the closest unit responds to all emergency fire or EMS calls, regardless of location or jurisdiction.
Capital project plan, design and construction support for Utilities and Public Works.
Sustainability, 4-H, families and communities, lawn and landscape care, commercial horticulture.
Visit beautiful gardens, its free to the public.
Guidance on local decisions and transportation planning.
Community health services.
21-acre open-air living history museum.
Financing affordable housing, housing and rental search.
Job openings, employment information.
Prohibiting discrimination.
Medical and financial information for low-income residents
Policy analysis, administration of criminal justice contracts, research and planning, grants and programs.
State representatives and senators.
PCC-TV streaming video, contacts for media, photo library, graphics, Web development, press releases, organizes public meetings.
Forensics, toxicology, autopsy reports.
Parks, Brooker Creek Preserve, Weedon Island Preserve, Pinellas Trail, Heritage Village, Extension, Managed Areas and Air Quality.
Live streaming video of commission meetings and workshops via the county cable station, PCC-TV (seen on channel 637 on Spectrum, 44 on Verizon and 18 on WOW! cable systems). Video archives of meetings, other county programming.
Growth management, community planning, land use, zoning and unincorporated land development code project.
Property values, exemptions, access to property database.
Find out about legal proceedings, what the public defender can do for you, and about the programs offered by the office.
Roads, county bridges, Mosquito Control and road signage.
Bid information, vendor registration.
Real estate support for County departments, agencies, and Constitutional Officers.
The Pinellas County Communications Center operates as the single primary public safety answering point for all 9-1-1 calls originating in the County.
Safety and loss control.
Provides law enforcement services for the unincorporated areas of the county, contracts with several municipalities, provides countywide services and programs.
Young-Rainey Star Center - Providing synergistic opportunities in the areas of: analytic and environmental testing, custom hybrid micro-electronics, circuit design and manufacturing.
Landfill fees, garbage disposal, recycling and disposal information.
Sixth Judicial Circuit
Register to vote, find your precinct, request a mail-in ballot, find information on elections and candidates.
Property taxes, tourist development taxes, driver licenses, motor vehicle and vessel titles, parking permits, registrations, online registrations.
Tourist information, oversees Visit
Share this article
Related Posts